In Session
Pre APF Podcast: AudioStorm
Mixmag Adria
3 August 2018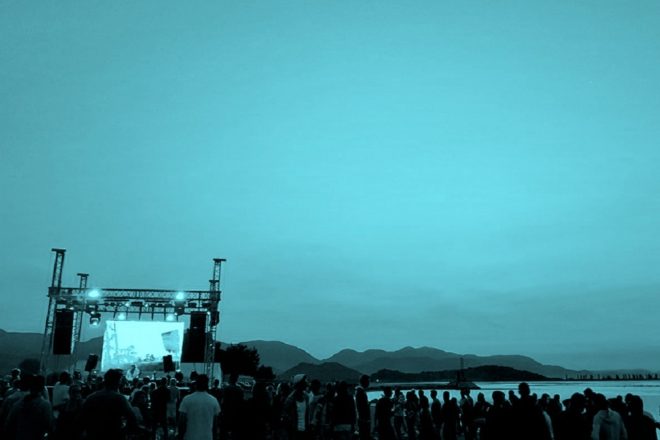 Adriatic Perception Festival nam se opasno približio, a mi više ne možemo čekati, pa smo zamolili nekoliko selektora s line-upa da nam skrate čekanje i daju nešto glazbe kao uvertiru.
Zadatku su bez oklijevanja pristupili D.R.N.D.Y kojeg slušamo u petak, 3. kolovoza na SEA pozornici, čiji mix možete poslušati ovdje te AudioStorm koji nastupa u subotu, 4. kolovoza, također na SEA pozornici.
Danas vam donosimo AudioStorm Pre - APF MIX.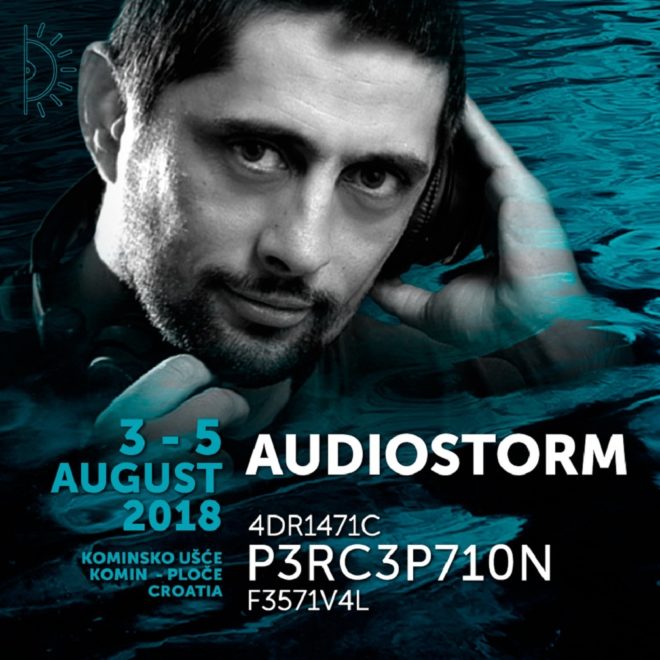 Ognjen Vuković, aka AudioStorm crnogorski je producent iz Podgorice, ali i najplodniji crnogorski te jedan od najboljih regionalnih producenata. U proteklih godinu dana imao je niz uspješnih i zapaženih izdanja, ali i nastupa, a najviše se ističe svojim progresivnim potpisom, karakterističnim za njegove produkcije. Iako nije ograničen žanrom i producira sve stilove, deep progressive house njegovo je područje. Ono što je obilježilo njegovu 2016. godinu, osobito njezin kraj, brojna su izdanja koja je izdao, za domaće, ali i strane respektabilne etikete.
U njegova najzapaženija izdanja u prošloj godini, koja su dobila veliku podršku od velikih imena, spada 'God Signals' koji je izašao na progressive house labelu Movement Recordings, kao i 'Immagination Speak' za grčki Dopamine Music label, koje je dobilo sjajnu podršku od Nicka Warrena u njegovom Soundgarden radio showu, kao i na njegovom live nastupu na Ibizi. Traku su puštali i Roger Sanchez, D Nox & Beckers, Marcelo Vasami i mnogi drugi. Uslijedila su izdanja za njegov matični Balkan Connection, beogradsko - štokholmski label One of a Kind, kojeg vode Jelly For The Babies i Bonaca, mađarski Stellar Fountain te krajem studenog izašao je EP 'Karma', preko londonskog Lowbit Records labela. 'Karma' je dobila fantastičnu i multižanrovsku podršku, od Hernana Cattanea, Max Grahama, Guy J-a, The Martinez Brothersa, Cid Inka, Marcela Vasamija, ali i od velikog Laurenta Garniera.
AudioStorm niže brojna uspješna izdanja, pa je nedavno njegov remiks Shmuel Flash - Chilling Moments u rekordnom roku postigao gotovo milijun slušanja.
Jedan od najperspektivnijih regionalnih producenata očekuje vas na Ušću, kako bi vas odveo na progresivnu plovidbu beskrajem na magičnoj lokaciji Adriatic Perception Festivala.
Poslušajte ispod.
Load the next article...