Premieres
Premijera: DJ Jock stiže sa svježim EP-em na Varelin label
Predstavljamo traku 'Greenfields'
Mixmag Adria
15 December 2017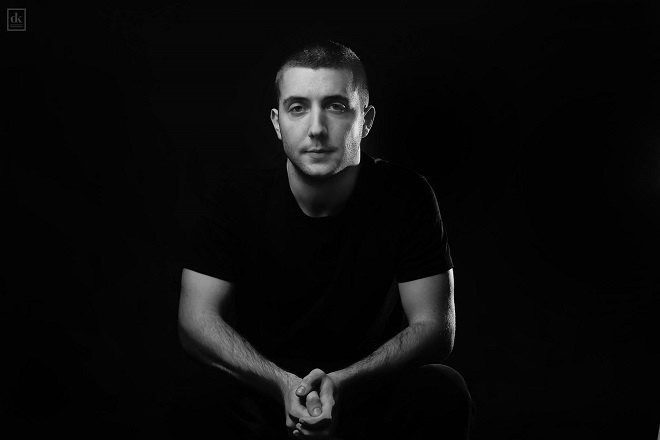 Nakon što je u lipnju/junu remiksirao japanskog techno pionira Ken Ishiija, talentirani hrvatski producent DJ Jock vraća se na Pornographic Records, Cristiana Varele, s novim, ozbiljnim 'Restless Void' EP-em.
Novi materijal sastoji se od dvije trake, naslovne i 'Greenfields', koju vam premijerno predstavljamo, dok su se za dva ubojita remiksa pobrinuli šef etikete, Cristian Varela i The Advent & Industrialyzer.

"Trake sam napravio otprilike ima dvije godine. Nisam bio siguran šta ću sa trakama, pa sam ih poslao Carl Coxu. Vrtio je 'Greenfields' skoro na svakom svom eventu ovo lito, pa sam vidio da ekipa ludilo reagira. Nakon toga sam razgovarao s Pornographicom za novo izdanje i došli smo na ideju dva originala + dva remiksa.", rekao nam je DJ Jock o novom izdanju.
'Restless Void' EP izlazi 22. prosinca/decembra preko Pornographic Recordings, a 'Greenfields' prvi poslušajte ispod.
Load the next article...