Premieres
Premijera: Jelly For The Babies
Novo izdanje mu izlazi za vlastitu The Purr etiketu
Mixmag Adria
7 February 2018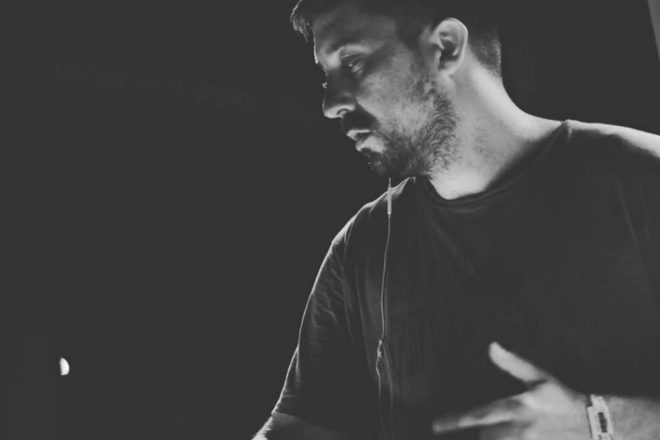 Marijan Rašković, poznatiji kao Jelly For The Babies dolazi iz Pančeva, i jedan je od vlasnika The Purr etikete, koja lako možemo smatrati jednom od najboljih deep house / progressive house etiketa u regiji.
Nakon izvjesnog vremena, Marijan izbacuje novo izdanje 'Sleeples' za vlastitu spomenutu etiketu s dvije trake, 'Sleepless' i 'Pure Pleasure' koju vam premijerno predstavljamo.
Radi se o dvije deep tech trake s mističnom temom i akordima.
'Sleeples' izlazi 12. februara.
'Pure Pleasure' poslušajte u nastavku.
Load the next article...