Premieres
Premijera: Kolombo remiksirao Sharam Jeya
Invisble - The Remix Album Part 2
Mixmag Adria
5 December 2018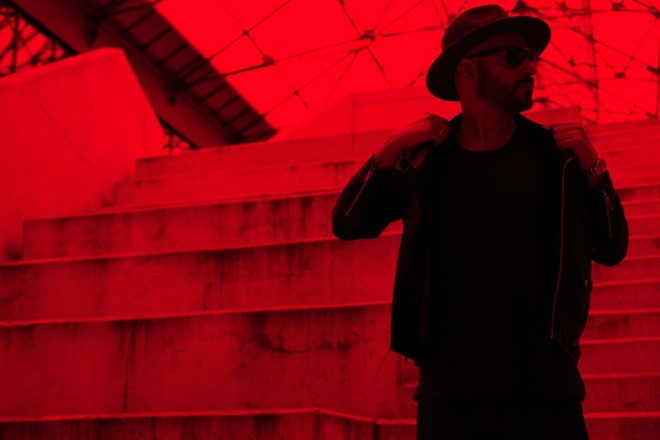 Nakon nedavnog uspjeha njegovog trećeg albuma 'Invisible', voljeni njemački producent i DJ Sharam Jey uskoro izdaje drugi dio remix albuma. Invisible - The Remix Album Part 2visible - The Remix Album Part 2 izlazi 10. decembra.
Cijeli remix album od 22. trake prati njegov LP iz septembra na kojem je dostavio synth-vođenih 14 traka koje su inspirirane umjetnicima poput Giorgio Moroder, Röyksopp, Daft Punk i Depeche Mode s gostujućim vokalistima Little Boots, Dirty Vegas, KLP, Kat, Dacia Bridges i Ashibah.
Part 2 nastavlja gdje je part 1 stao, prilažući još 11 odličnih remikseva koje potpisuju Kolombo, Mason, Flow & Zeo, Andruss, Alexandros Djkevingr & Greg Ignatovich, Vanilla Ace, Bruno Be, Malikk, Kollektiv Ost, Kelvin Lucas i Fran Bortolossi.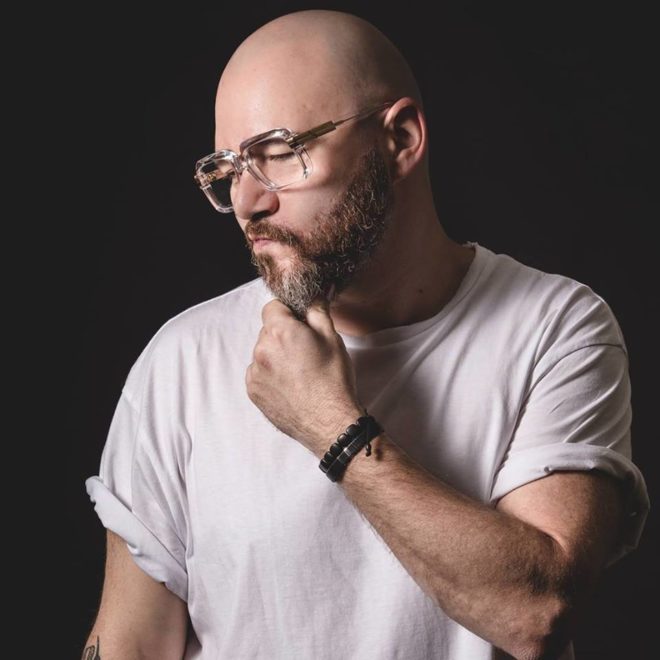 Kolombo

Mixmag Adria ekskluzivno predstavlja Kolombov remix trake 'Dangerous Game' koja sadrži zarazni groove idealan za plesni podij.
Kao zaključak, novi remix album odlično komplementira originalnom LP-u i dostavlja zanimljivu kombinaciju plesnih traka pažljivo odabranih internacionalnih umjetnika.
Oba albuma možete nabaviti ovdje i ovdje, a u nastavku u cjelosti poslušajte Kolombov Remix.
Sharam Jey Feat. Kat - Dangerous Game (Kolombo Rmx)
Sharam Jey Feat. Little Boots - Friday City (Mason Remix)
Sharam Jey - Planet Love (Vanilla Ace Remix)
Sharam Jey Feat. Kat - Dangerous Game (Flow & Zeo Remix)
Sharam Jey Feat. Dacia Bridges - All That Remains (Bruno Be Remix)
Sharam Jey Feat. KLP - Lost (Andruss Remix)
Sharam Jey Feat. Ashibah - Only You (Malikk Remix)
Sharam Jey - Over The Moon (Kollektiv Ost Remix)
Sharam Jey - Memories (Kelvin Lucas Remix)
Sharam Jey - Rollin' (Fran Bortolossi Remix)
Sharam Jey Feat. Little Boots - Friday City(Alexandros Djkevingr & Greg Ignatovich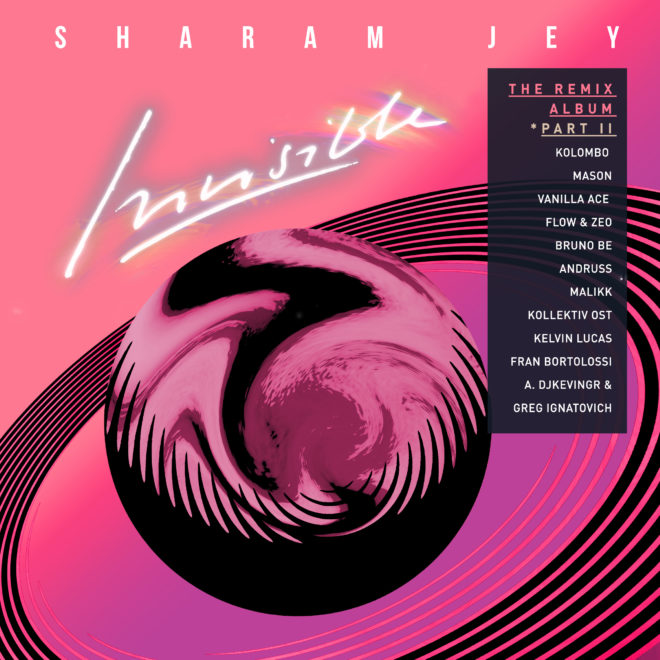 Load the next article