Premieres
Premijera: Layton Giordani s razornim EP-em na Drumcodeu
Mixmag Adria
15 November 2018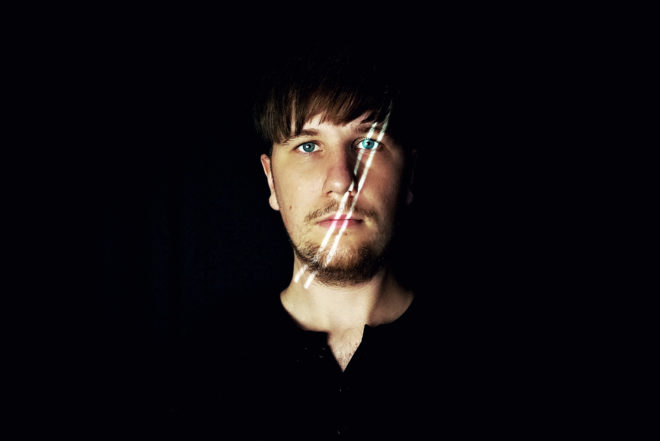 DJ i producent, rođen u Brooklynu, nakon svojeg nadahnutog debitantskog albuma 2017. godine, u suradnji s Dannyjem Tenaglijom, te nakon obilježavanja ljeta s trostrukom suradnjom s Adam Beyerom i Green Velvetom sa 'Space Date', Layton Giordani dostavlja prvi solo EP 2018. na moćnom Drumcodeu.

Od skromnih početaka u svojem rodnom New Yorku kao rezident Outputa do europske klupske i festivalske scene, živeći skromno u Amsterdamu, Layton je rastao i razvijao se tokom vremena. Sva ta iskustva imala su temeljni utjecaj na njega i njegovu glazbu. EP "Phase II" s četiri pjesme predstavlja novo poglavlje ovog uzbudljivog talenta.
Na izdanju se nalaze trake 'New York to Amsterdam', 'Body Language', 'Black Mirror', i 'Enter the Stratosphere' koju vam premijerno predstavljamo.
Traka je techno s metalnim electro zvukom uparena s atmosferskim rifovima melodija uz njegov potpisni duboki zvuk. Otmjen završetak EP-a od jednog od najsjajnijih talenata techno glazbe.
U nastavku poslušajte 'Enter The Stratosphere' s Phase II EP-a koji izlazi 26. novembra na Drumcodeu.
Load the next article