Premieres
Premijera: Miles High ima novo izdanje za brazilski Price Incorrect
Mixmag Adria
23 January 2019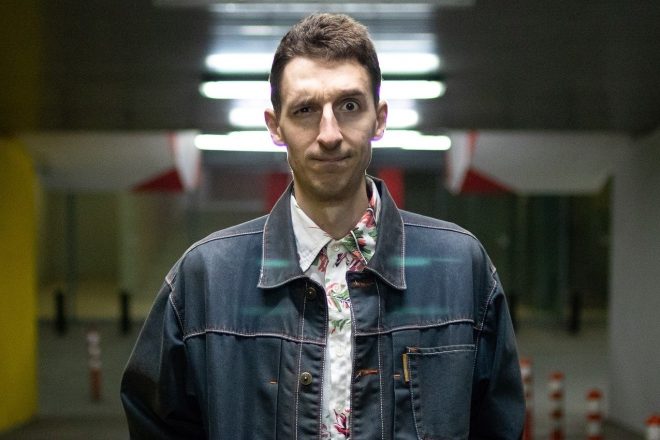 Iza imena Miles High stoji Aleksandar Grbić iz Novog Sada, a samo ime nastaje sasvim slučajno kada je Aleksandar dobio priliku da pušta jazz i funk u opuštenoj atmosferi lokalnih novosadskih kafića i pubova.
Prvo je producirao hard techno i house, a okušao se i u tranceu te drum & bassu kad je s kolegom Lukom osnovao projekt Netics.
Nakon nekog vremena pod imenom Miles High kreće izdavati svoje prve uratke u 2018.
Aleksandar uskoro izdaje svoj drugi EP za Price Incorrect naziva 'Prangija'. Izdanje izlazi 25. januara i sadrži dvije trake - 'Prangija i 'Rulin' The Disco' koju vam premijerno predstavljamo.
'Rulin' The Disco' je energična house traka namijenjena za dancefloor. Poslušajte u nastavku.
Load the next article