Premieres
Premijera: Ray Okpara dostavlja novi EP za This And That
Mixmag Adria
20 November 2018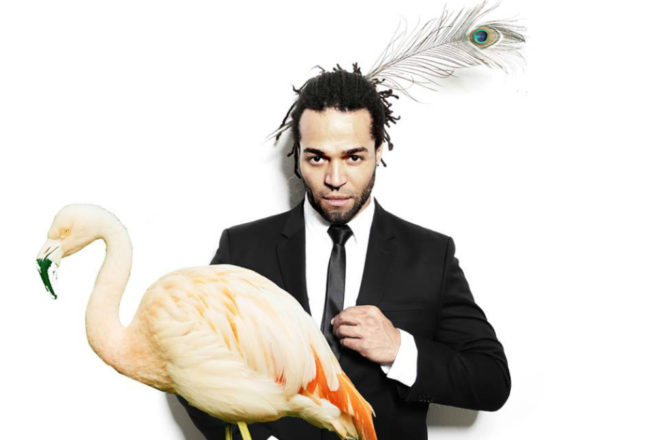 Ray Okpara je pripremio novi EP za David Squillaceov label This And That.
Ray Okpara je jedan od najboljih njemačkih producenata poznat po svojem ogoljenom zvuku s izdanjima za etikete poput Akbal Music, Mobilee, Tenampa, Saved Records i svoju AMA Recordings, a ovo je njegovo prvo izdanje za ovu etiketu.

Ray ima nigerijske korijene i kulturološke utjecaje koji su mu pomogli izgraditi ritmičke teksture po kojima su njegove trake poznate. Također je i sposoban DJ što je dokazao uz Johnny D-a i Nick Curlya kad su zajedno držali rezidenciju u RAJO klubu u Mannheimu.
Na izdanju se nalaze dvije trake - 'For Those Who Know' i 'Off To The Mix' koju ćemo vam premijerno predstaviti. Samo izdanje sadrži remix naslovne trake koju potpisuje gazda etikete, David Squillace.

'Off To The Mix' je potpisni zvuk Rayevog stila. Perkusije s tribal ritmom miješaju se s padovima koji stvaraju ugodne tonove. Osjete se suptilni uleti jazzy melodije što dodatno zaokružuje ovu odličnu traku.
Izdanje izlazi za This And That 23. novembra.
Poslušajte u nastavku.

Load the next article