Premieres
Premijera: Ressless izdaje EP za Danny Serranov label
'I Wanna' izlazi za Eat and Beat
Mixmag Adria
15 March 2018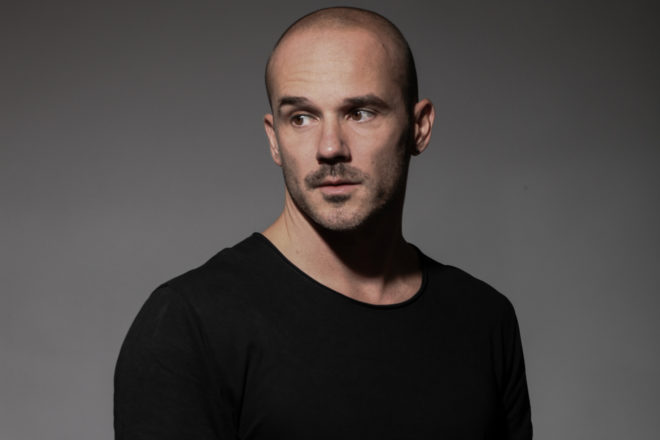 Zagrebački producent Ressless izbacuje novi EP za Eat and Beat etiketu Danny Serrrana.
Ovaj EP stiže nakon brojnih izdanja na etiketama poput Safe Music, Talk Of The Town, Syncopate, Flashmob Records i drugim, a izdanja ste redovito mogli pratiti u našim regionalnim izdanjima i premijerama.
EP se sastoji od tri trake, 'I Wanna', 'Kucci' i 'They Talkin'', od kojih ćemo vam premijerno predstaviti naslovnu 'I Wanna' na kojoj gostuje vokalist Solo Tamas, koji je ujedno i DJ i producent.
'I Wanna' je groovy house traka sirovog beata i aranžmana koju prati Tamasov vokal izvitoperen brojnim efektima. Traka čak ima i pomalo mračniji prizvuk, no to definitivno neće utjecati na vaše iskustvo na flooru.
Poslušajte u nastavku.
Load the next article...