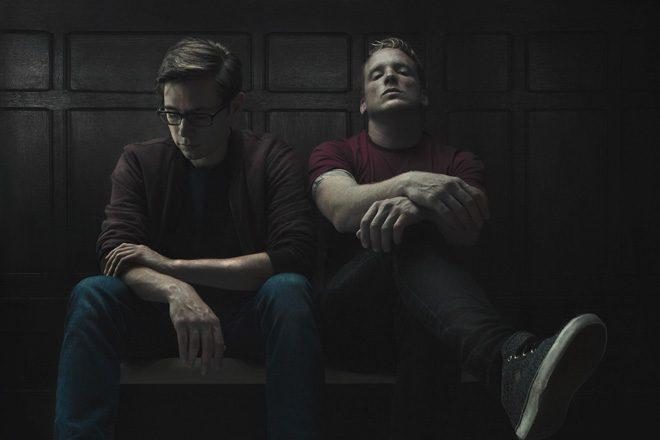 Ulterior Motive su već dio Metalheadz obitelji, što nije iznenađenje s obzirom da se njihov teški, hazardni sound perfektno slaže s idealima Goldiejevog labela.
Imali su debi na Metalheadzu 2013. godine, razvalivši s 'Lost Contact' te kombinirajući vokale Pete Oneir sa zvjerskim režanjem na 'Forgiven'. Nakon toga došao je 'The Fourth Wall' album, nan kojem se našla i d'n'b rave himna 'Tape Pack'.
Nakon toga, fanovi neko vrijeme nisu čuli ništa novo, no u januaru/siječnju su se vratili s numerom 'The Real' preko Shogun Audio etikete. Prije njihovog nastupa u The Lab LDN sljedećeg tjedan, kao dio Metalheadz specijala s Goldiejem, imamo premijeru nove trake 'Step Change'.
Vjerni Metalheadz sljedbenici će uživati u ovoj traci, s glasnim bubnjevima koji dolaze sa svih strana i kuteva te s užarenom mehanikom koja reže sve s užasnom silom.
'Step Change'/'Get Close' izlazi preko Metalheadza 19. maja/svibnja.
Load the next article...