Novosti
Preminuo bubnjar Michael Jacksona
Poznat i po radu s Miles Davisom, James Brownom i Tinom Turner
Mixmag Adria
6 February 2018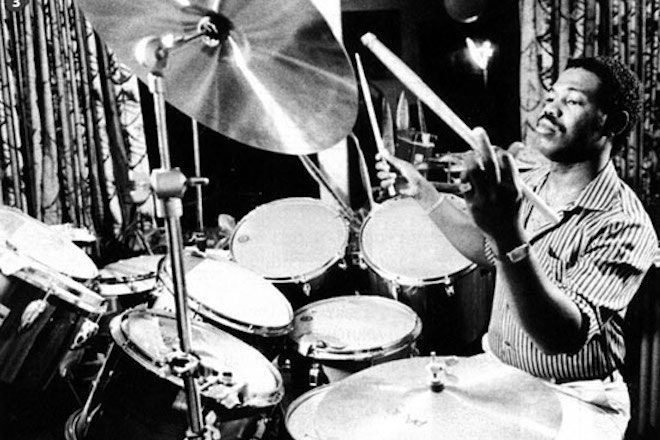 Glazbenik i producent Leon Ndugu Chancler, koji je svirao bubnjeve na klasicima Michaela Jacksona, kao što su 'Billie Jean', 'P.Y.T.' i 'Baby Be Mine', preminuo je protekle subote u dobi od 65 godina.
Tijekom karijere duge šest desetljeća, Chancler je nastupao i surađivao s nizom legendarnih glazbenika, uključujući Miles Davisa, Thelonious MonkA, Weather Report, Hugh Masekela, također nedavno preminuo, Frank Sinatra, Lionel Richie, James Brownom, Tinom Turner , između ostalih.
Bubnjar Rootsa, Questlove ostavio je posvetu na Instagramu, gdje je raščlanio Chanclerov doprinos pjesmama Michaela Jacksona, 'Billie Jean', 'P.Y.T.' i 'Baby Be Mine' 1982:
"Po mom mišljenju, intro 'Billie Jean' je najveći primjer nečeg jednostavnog što shvaćamo zdravo za gotovo. No, ako ga zbilja proučite, to je kompleksan performans..."
Prvi moonwalk Michaela Jacksona pogledajte ovdje, a cijelu posvetu Questlovea Chancleru pročitajte ispod.


Load the next article