Moda
Proljeće je vrijeme za nove Conversice, a sada na njih možete ostvariti 25 posto popusta
Pronađite i Chuck Taylor All Metallics kolekciju
Mixmag Adria
22 April 2017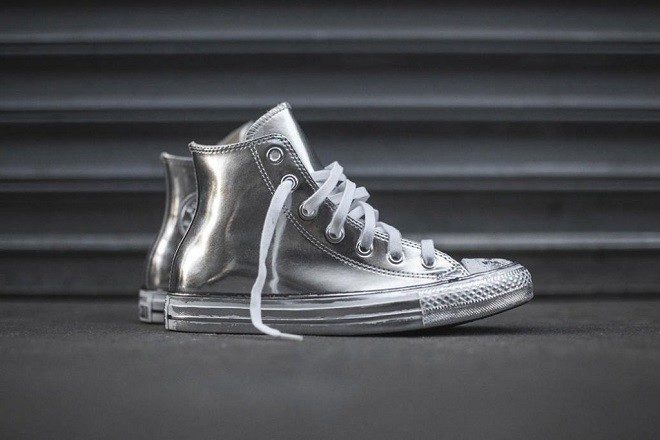 Jeste li znali da se svake 43 sekunde proda jedan Converse model? Buzz Sneaker Station vam do 24. travnja donosi 25% popusta na novu Converse kolekciju!
Ako ste veliki zaljubljenici u Converse i u ormaru brojite nekoliko modela, sada je idealna prilika da svoju kolekciju nadopunite modelima iz nove kolekcije.
Najnoviji modeli iz Converse radionicu su visoki i niski modeli u metalik boji, koji će se savršeno uklopiti u proljetni urbani gradski look. Zlatna, srebrna i metalik siva jednostavno su nepogrešivi odabiri ove sezone! No, za sve ''klasičare'', na popustu su i kolekcije u klasičnim Converse bojama.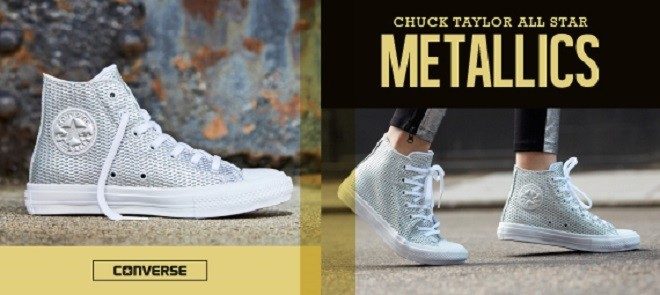 A za sve koji su u blizini Arena Centra Zagreb, Tower Centra Rijeka, Supernove Zadar i Mall of Split, mogu svratiti i u Buzz Sneaker Station trgovinu gdje ih do 24.travnja očekuje 20% popusta na drugi kupljeni artikl iz nove kolekcije.
Posjetite Buzz Sneaker Station jer popust od 25% na Converse vrijedi na webu do 24. travnja., a sve detalje možete pronaći na njihovom Facebook i Instagram profilu.
Load the next article...