Video Blog
Prošećite originalnom lokacijom kluba Tresor
Mixmag Adria
31 October 2017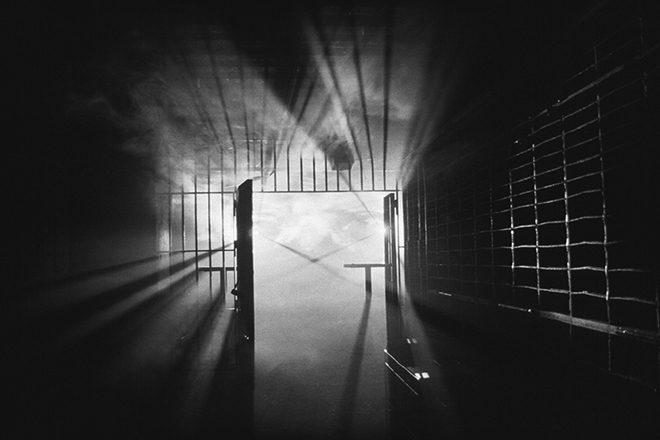 Internetska stranica technohistory.org objavila je trominutni video šetnje prvotnom lokacijom famoznog berlinskog kluba Tresor.
Lokacija je Leipziger Straße 126, koja se sada nalazi odmah pored trgovačkog centra Mall of Berlin, a u videu možete vidjeti grafitima išaran podrumski klub, koji je jednom bio najbolji techno lokal u gradu.
Tresor je započeo s radom na ovoj lokaciji 1991. godine, a bio je prisiljen zatvoriti 2005., prije nego što se ponovno otvorio u svibnju 2007. u renoviranoj elektrani na adresi Köpenicker Straße.
Video pogledajte ispod.
Load the next article...