Tech
Rane Twelve - hibrid digitalnog playera i gramofona
Kontroler je battle ready
Mixmag Adria
8 October 2017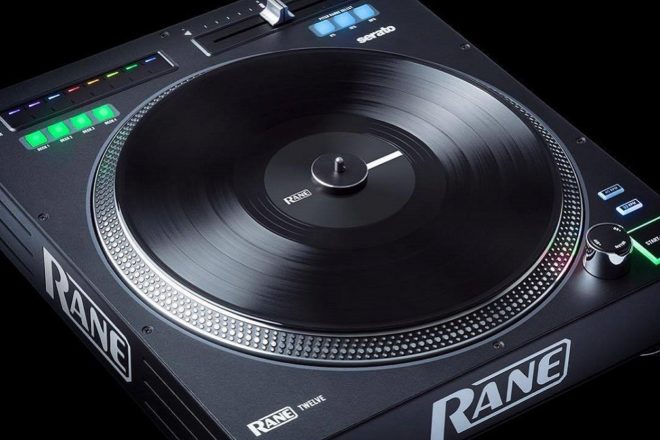 Iako digitalno može pružiti svijet DJ-u, od sinkanja i loopanja te ostalih benefita, gramofon je ipak gramofon. Sada je Rane ušao u digitalno vs. vinil debatu s ovim interesantnim hibridom.
Zažmirite i bit će vam oprošteno što ste mislili da je to gramofon. Svi znakovi su tu: 12'' na vrhu, pitch control, 45 i 33½ RPM gumbi, tijelo od čvrstog čelika koji izgleda kao da može izdržati puno godina korištenja. Jedino što nedostaje?
Igla i ručica. Twelve je dizajniran da vam pruži osjećaj tradicionalnog decka, poput klasičnih Technics 1210, no s preciznošću digitalnog DJinga, od kontroliranja četiri kanala odjednom do cue points, super pitch i touch-strip za iglu koji bez ručice traže kroz traku.
Namijenjen primarno scratch DJ-evima, očekujte njegovu veliku prisutnost na DMC natjecanjima. Samo jedan zamjerka: zašto nema USB ulaza?

Load the next article...