Novosti
Sade prekida osmogodišnju "šutnju" s novom pjesmom
Mixmag Adria
21 February 2018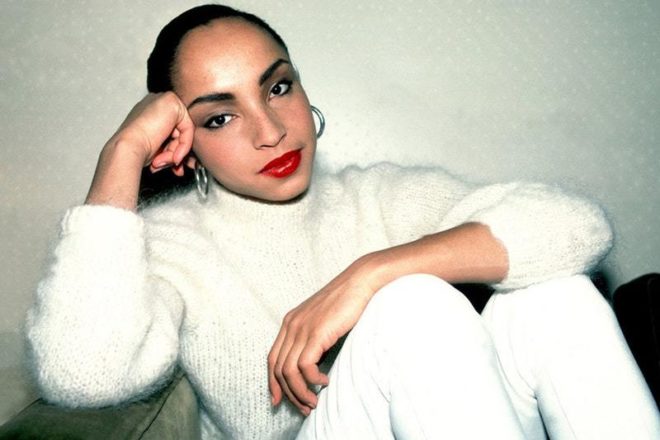 Sade prekida osmogodišnju šutnju s novom pjesmom za nadolazeći film A Wrinkle In Time.
Film koji se bazira na klasičnom romanu Madeleine L'Engle, režirala je Ava DuVernay, koja je na Twitteru otrkila Sadeino učešće.
"Nikad nisam pomislila da će reći "Da", ali svejedno sam ju pitala."
Pjesma se zove 'Flower Of The Universe,' a prema Entertainment Weekly, remiksirat će ju čikaški hip hop producent No I.D.
Njezin posljednji album, Soldier Of Love izašao je 2010.
I never thought she'd say yes, but asked anyway. She was kind + giving. A goddess. We began a journey together that I'll never forget. Proud to announce that Sade has created an original song for WRINKLE IN TIME. It's entitled "Flower of the Universe." And it's a dream come true. pic.twitter.com/FdXrZ1MFMO

— Ava DuVernay (@ava) February 20, 2018
Load the next article...