Novosti
Stranger Things ide dalje s trećom sezonom
Mixmag Adria
3 December 2017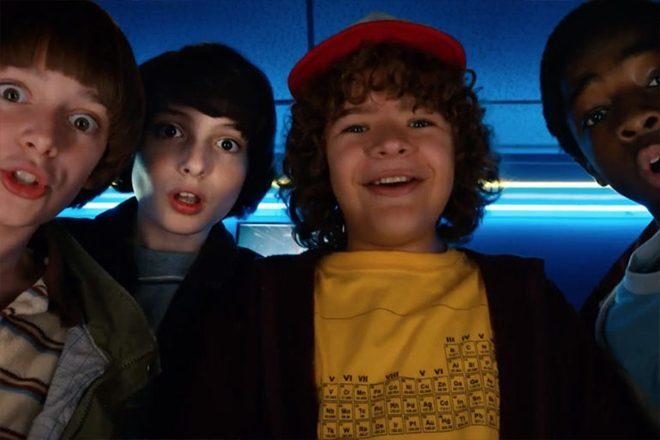 Nakon iznimno uspješne druge sezone, Netflix je najavio kako ide dalje sa Stranger Things serijalom u treću sezonu.
Vijest je stigla putem Twittera nakon što je Netflix objavio anketu s upitom trebaju li nastaviti s serijalom. Sedam sati i 47 tisuća glasova kasnije, streaming servis je dao potvrdu ovim tweetom.
FOR THE LOVE OF STEVE, DUH! So hold tight baby darts — season 3 is officially happening.

— Netflix US (@netflix) December 1, 2017
U intervjuu za Vulture, kreatori showa, Matt i Ross Duffer podijelili su svoj plan stvaranja još dvije sezone rekavši "razmišljamo o tome da će se raditi o četiri sezone i onda smo gotovi". Hoće li stati nakon četiri sezone ili ne, tek ćemo vidjeti, ali za sada, Stranger Things fanovi mogu odahnuti: treća sezona stiže.
Poslušajte i cijeli Stranger Things Soundtrack ovdje.
Load the next article...