Live streams
The Lab LA: Kiesza i Djemba Djemba premijerno izveli novu pjesmu
Mixmag Adria
16 October 2015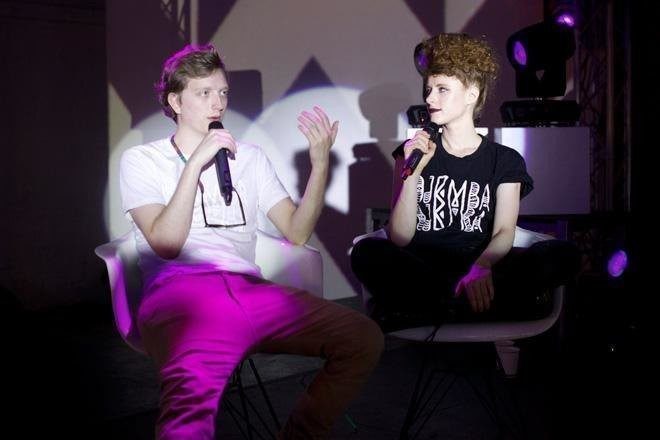 Ovaj tjedan bio je poseban u Lab LA jer smo ugostili kanadsku pjevačicu Kieszu, umjetnicu koja stoji iza prošlogodišnjeg hita 'Hideaway' koji je poharao top ljestvice te producenta iz Los Angelesa imenom Djemba Djemba. Eksluzivno su za Mixmag izveli svoju novu traku 'Give It To The Moment'.
Ideja koja se skriva iza ovog dvojca je slavljenje različitosti, ekskluzivnosti te moći koju glazba ima u spajanju ljudi. Službeni #WHATWEBRING video spot pogledajte ovdje.
Ekskluzivan 'live stream' iz The Lab LA pogledajte ispod.
Load the next article