Film
The Sound of Berlin - dokumentarac koji otkriva tajnu magnetizma glavnog grada techno kulture
Streaming počinje 18. svibnja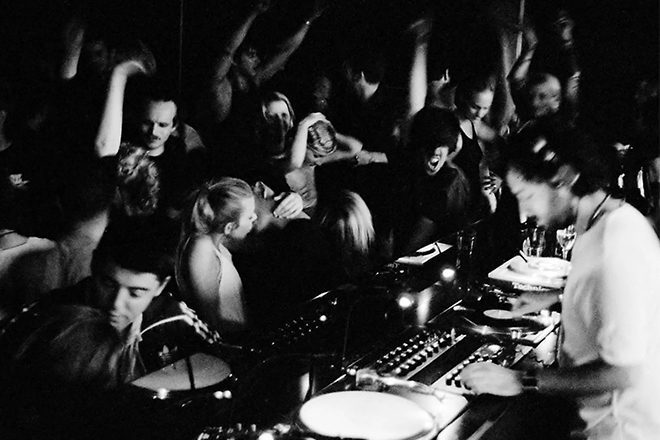 Novi dokumentarac pod nazivom The Sound of Berlin Documentary - putovanje kroz glavni grad elektronske glazbe stiže putem Apple Music 18. svibnja.
Od ponovnog ujedinjenja Njemačke 1990. do sadašnje glazbene paradigme, film se dotiče "neodoljivog magnetizma" grada za techno turiste i portretira opsežnu povijest koja je očvrsnula Berlin kao glavni europski grad za elektroničku glazbu.
Za glazbu u filmu odgovoran je Marc Houle iz Minus Records, a u dokumentarcu su snimljeni intervjui s techno legendama, vođama noćnog života i glazbenicima kao što su: Juan Atkins, Dr. Motte, Dimitri Hegemann (osnivač kluba Tresor), Pan- Pot, Mathias Kaden, Monolink, Nela, Aleksandar Krüger, Ekaterina i FreedomB.
Pogledajte trailer za dokumentarni film The Sound of Berlin - putovanje kroz glavni grad elektronske glazbe u nastavku.
Load the next article...