Film
Tri akcijska filma s najboljim rave party scenama
Elektronička je glazba Soundtrack doba u kojem živimo,a rejvanje je postalo dio filmova različitih žanrova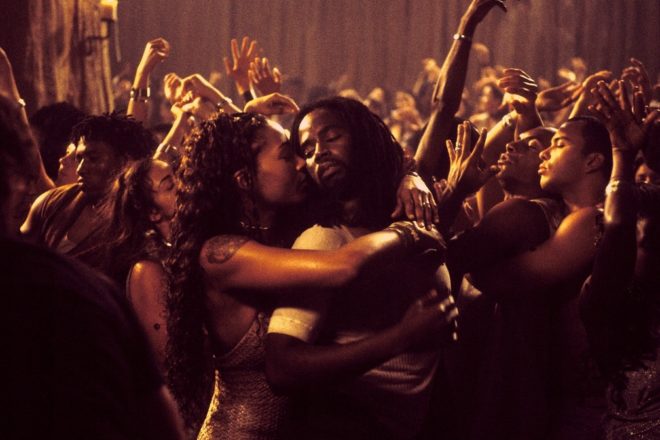 Rave partiji u akcijskim filmovima? Kao što su neizostavni dio suvremene kulture, tako su i neizostavni u filmovima, pa čak i u onima sa super herojima, pa ne čudi da Scott Lang u filmu Ant-Man (2015), već na svojem prvom zadatku završi na gramofonu usred rave parija. Međutim daleko duže i značajnije scene nalaze se u filmovima kao što je izvrsno njemačko djelo Victoria (2015). Ima ih još dosta, no ovo su po mišljenju redakcije najbolji akcioni filmovima sa scenama rave partija.
3 The Matrix Reloaded (2003)
U drugom nastavku trilogije Matrix, upoznajemo borce protiv strojeva koji očekuju napad na Zion, posljednji stvarni grad koji pruža otpor. Dok se strojevi regrupiraju, pripremajući invaziju u svijet podzemlja u kojem je čovječanstvo našlo utočište, ljudi rejvaju kao da sutra ne postoji. Glazbena podloga je Fluke - Zion.
2 Man on Fire (2004)
Denzel Washington je tjelesna straža čiji klijent Dakota Fanning je oteta. Washington osjeća osobnu odgovornost i istražuje slučaj koji je daleko kompliciraniji od same otmice. Film je režirao majstor akcije Tony Scott , pa borilačke vještine i naoružanje ne izostaju gotovo ni u jednom trenutku. Jurnjava kroz Ciudad de México odvodi nas i na party na kojem svira vrhunski psy trance klasik Deedrah - Reload (GMS Remix).
1 Blade (1998)
Redatelj Stephen Norrington pokazuje nam nastrani underground svijet vampira koji odmah počinje najoriginalnijim rave partijem na filmu. Tulum se u špici pretvara u tuš krvlju, koji vampire dovodi do transformacije u kojoj pokazuju produžene očnjake i apetit izgladnjelih zvijeri. Glazbena podloga je do neprepoznatljivosti iskrivljen singl grupe New Order - Confusion iz 1983. U Pump Panel Reconstruction Mix verziji, ostao je samo vokal koji je kamufliran robotskim vokoder efektima, a popularnost ove verzije doživjela je brojne ilegalne i legalne verzije, od kojih je najpoznatija (i najljigavija) bila Public Domain - Operation Blade.
Load the next article...