Film
Tri najbolje drame sa scenama partyja elektroničke glazbe
Izvrsni primjeri kako scene s partija mogu stvoriti posebno dramatično ozračje na filmu
Mixmag Adria
30 April 2018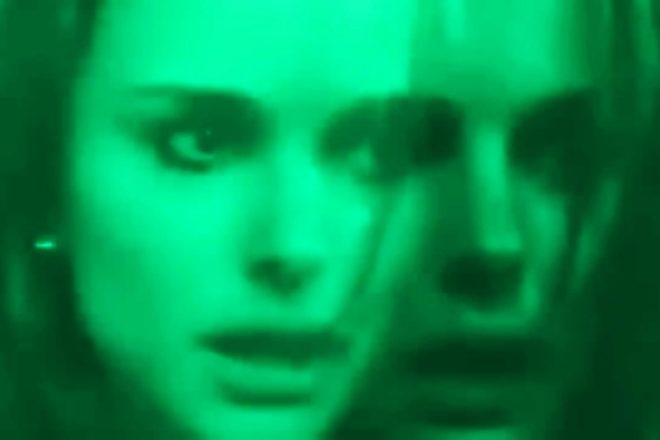 3 Babel (2006)
Elektronika je pobijedila i postala je neizbježna, ne samo u klubovima, u eteru radija, nego i na filmu. Iako su u počecima elektroničke glazbe teme na sintesajzerima bile prisutne samo u filmovima znanstvene fantastike i horora, danas je uobičajeno da u dramama koje se bave svakodnevnim životom u podlozi svira i svakodnevna glazba - elektronika.
Film u kojem glavne uloge Richard i Susan, tumače Brad Pitt i Cate Blanchett, ima značajno zanimljivije likove kao što je Chieko, gluha japanska tinejdžerica koju tumači Rinko Kikuchi. Ostvarenje koje govori o interakciji na prvi pogled nepovezanih događaja na različitim stranama svijeta, u jednom nas trenutku odvodi u japanski klub u kojem Chieko uživa u društvu svojih prijatelja i zabavlja se uz glasnu glazbu, kao da nije gluha. Glazbena podloga je mash-up koji objedinjuje Shinichi Osawa - September (FPM Beautiful Latin mix) i The Joker (ATFC's Aces High remix) je sastavni dio soundtracka ovog filmskog remek-djela.
2 Black Swan (2010)
Crni labud je film koji govori o mukotrpnom radu koji stoji iza uspješne balerine koju tumači Natalie Portman, odnosu s mentorom kojeg glumi Vincent Cassel, te o odnosu rivalstva, prijateljstva i seksa s Lily, koju tumači Mila Kunis. Iako su većini gledatelja najupečatljivije scene transformacije na kraju filma i kunilingusa koji vrhunski izvodi Mila Kunis, našoj je redakciji najzanimljivija scena u kojoj se djevojke razbacuju uz singl The Chemical Brothers - Don't Think (Black Swan Remix)!
1 Trainspotting (1996)
Kako predvidljivo, zar ne? Prošle su godine svi mediji brujali o nastavku ovog celuloidnog klasika, no T2 definitivno nije mogao ispuniti prevelika očekivanja unatoč boljoj produkciji, iskusnim glumcima i provjerenim glazbenim hitovima. Originalni Trainspotting je i dalje bio i ostao na vrhu piramide, a iako scena u kojoj se glavni glumci zabavljaju svatko na svoj način nije nimalo spektakularna u odnosu na scenu iz Babela, upravo taj prljavi, neuglađeni klupski prostor iz devedesetih ima svoj šarm. Glazbena podloga je kultni Bedrock Feat. KYO - For What You Dream Of!
Load the next article...