Film
Tri najbolje filmske teme iza kojih stoji RZA
Tako to radi osnivač legendarnog hip-hop projekta Wu-Tang Clan
Mixmag Adria
16 July 2018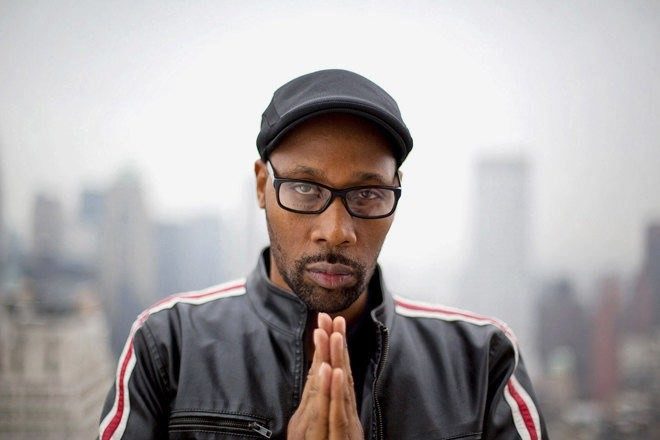 Robert Fitzgerald Diggs poznat je pod pseudonimima RZA, Prince Rakeem, The Rzarector, Bobby Digital i The Abbot.
Ovaj Njujorčanin je poznati reper, tekstopisac, glazbeni producent, glumac, scenarist, redatelj i vođa legendarnog projekta Wu-Tang Clan. Njegova opsesija filmskim stvaralaštvom pretvorila ga je u izuzetno uspješnog filmskog kompozitora, a ovo su njegove tri najbolje filmske teme po mišljenju cijele redakcije portala Mixmag Adria.
3 Kill Bill Vol.1 - Ode to Oren Ishii
RZA je fantastično odradio posao na filmu Kill Bill: Vol. 1 (2003), koji je režirao Quentin Tarantino, a nametnuo je brutalne hip-hop teme uz poznate starinske pjesmuljke. Vjerojatno bi njegov rad na drugom dijelu bio još bolji da Quentinov najbolji prijatelj Robert Rodriguez nije zamolio Tarantina da mu dopusti da potpuno besplatno sklada soundtrack za drugi dio. RZA je RZA, ali gratis je gratis.
2 The Man With The Iron Fists Original Motion Picture Score- Opening Titles
RZA je timski igrač, a suradnja s talentima kao što su Howard Drossin, Dennis Coles, Robert Diggs, Gary Grice, Lamont Hawkins stvorila je soundtrack koji je obilježio 2012. No, ne samo to, The Man With The Iron Fists je film u kojem je RZA redatelj, scenaristi glumac, što višestruko dokazuje njegov talent i želju za stvaranjem.
1 Ghost Dog: The Way Of The Samurai
Kultni film u kojem je briljirao Forest Whitaker. Ghost Dog: The Way of the Samurai (1999) tematski obrađuje način samurajskog života u urbanom američkom getu. Kreativna sloboda koju je RZA imao na filmu omogućila mu je da sav svoj fokus usmjeri na zvuk i stvori produkcijsko remek-djelo koje mu je dalo krila za sve druge filmske projekte.
Load the next article