Video Blog
Video: Andrea Ljekaj napravio spot za svoje novo izdanje
Mixmag Adria
1 March 2017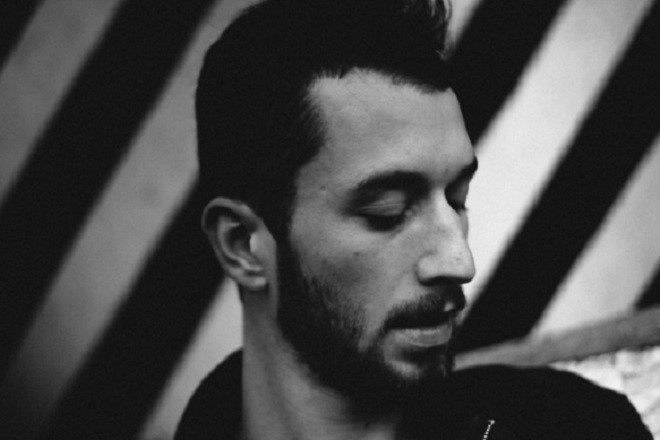 Hrvatski producent s bazom u Berlinu, Andrea Ljekaj, nedavno je izbacio svoje prvo izdanje u ovoj godini, koje je izašlo preko New Violence Records.
'Hills Have Ears' EP nam je donio fenomenalan deep, no vrlo plesan i namijenjen plesnim podijima. Izdanje je izašlo 20. veljače, a sada ima i psihodelično - fraktalni video spot, kojem je zadaća odvesti vas na deep vožnju pustinjama.
Video pogledajte ispod, a 'Hills Have Ears' EP možete nabaviti ovdje.
Load the next article