Video Blog
Video: Claude Vonstrokeov novi spot ima čarobnjaka
'The Book is on the Table' je bolja samo kad je čarobnjak uključen
Mixmag Adria
27 January 2018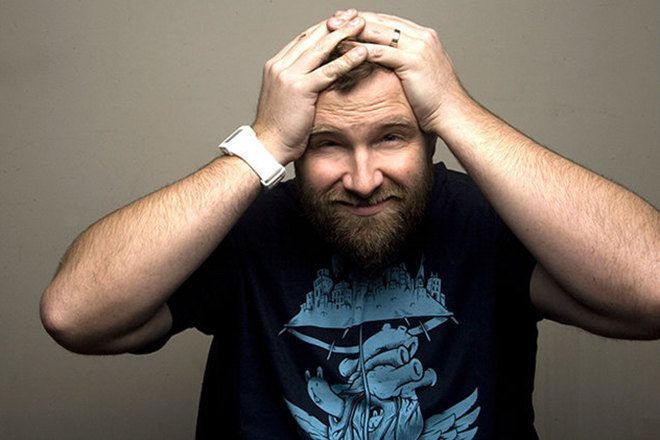 Šef Dirtybird etikete Claude VonStroke učinio je od svog posljednjeg videa, nove suradnje s Brunom Furlanom, totalno ludilo.
Video za 'The Book is on the Table' počinje s čarobnjakom koji luta i koji ostavi svoju knjigu čarolija pospanom tipu koji se sunča, a ovaj kasnije pronalazi neodoljivu moć plesa i niz ludih likova.
'The Book is on the Table' poslušajte i pogledajte ispod.
Load the next article...