Novosti
Video: Elektronička glazba u fokusu HRT-ove emisije o kulturi
"Uvodi li se red među DJ-eve i na hrvatsku elektroničku glazbenu scenu?"
Mixmag Adria
29 December 2017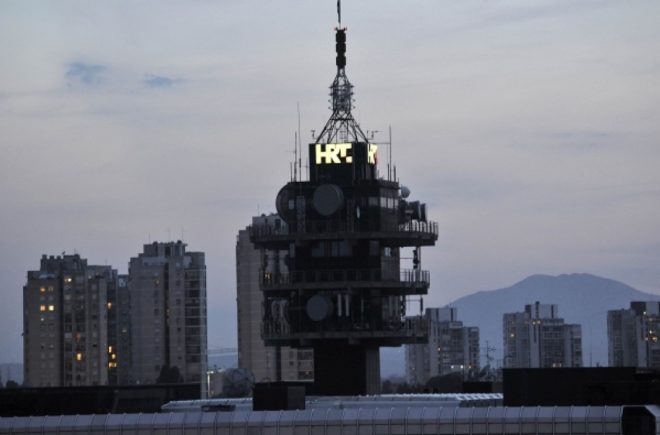 U sklopu središnjeg Dnevnika HRT-a, u prilogu 'Vijesti iz kulture', elektronička je glazba 27. prosinca/decembra stavljena u fokus.
Vijest je to i za berlinsku scenu, kada se techno proglasi kulturom, a gdje ne bi bila u Hrvatskoj?! Doduše, klubovi u Hrvatskoj nisu dobili novce za izolaciju od buke, niti niže poreze jer podržavaju kulturu, no ni ovo nije loš početak.
Naime, u prilogu je riječ o HGU i DJ-evima okupljenima u udrugu, koji pokušavaju već neko vrijeme regulirati i zaštititi svoja autorska prava, a kao sugovornici se pojavljuju DJ Jock, koji je na prvom mjestu ovogodišnje Mixmag Adria Top 10 regionalnih producenata 2017, Milan Majerović Stilinović iz HDS Zampa, Emir Bešić, aka E-Base, potpredsjednik udruge Klupska kultura.

Video prilog HRT-a pogledajte OVDJE.

Load the next article...