Radio
Završetak sezone Contrast radija uz Sonus special!
Mixmag Adria
28 June 2019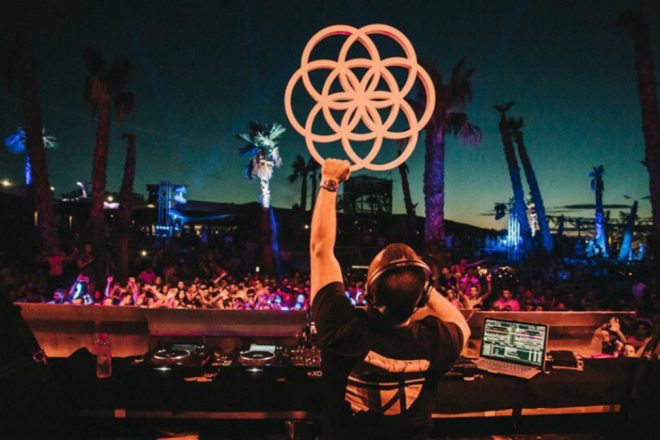 Contrast Radio večeras završava svoju 3. sezonu te odlazi na zasluženi ljetni odmor. Kako to biva običaj unazad par sezona red je za kraj predstaviti i jedan od najvažnijih i najvećih ljetnih festivala na našoj obali, Sonus Festival. Tom prilikom Yesh će predstaviti artiste koji nastupaju na ovogodišnjem izdanju Sonusa s naglaskom na one koji će se premijerno predstaviti Sonus publici kao što su I Hate Models, Derrick May, Daniel Avery, La Fleur, Joey Daniel itd. Kako bi večer i najava festivala bili zaokruženi slušat ćete i odličan Seth Troxlerov mix sa Sonusa iz 2017. godine, a u prvih sat vremena emisije Yeshevu selekciju najsvježije mjuze uz nekoliko nadolazećih izdanja.
Za posljednji ovosezonski "Mixmagov pick od the week" Mixmag Adria bira novi singl dua PEZNT - "Doin My Thing" feat. Born I, i to u Gettoblaster remixu.
S ovim novim singlom (koji ćete premijerno čuti u eteru 101-ice) PEZNT najavljuju svoj album prvijenac "Paid In Full", koji stiže ove jeseni, a remix koji predstavljamo kreirao je sve zamjećeniji house-duo iz Chicaga, Gettoblaster.
Contrast Radio emisija je posvećena klupskoj glazbi koja se već 3. sezonu emitira svakog petka u terminu od 21-00h na Radiju 101. Uređuje je i vodi DJ Yesh koji iza sebe ima već preko 15 godina iskustva u ulozi DJ-a ali i organizatora klupskih evenata te 8 godina radijskog iskustva.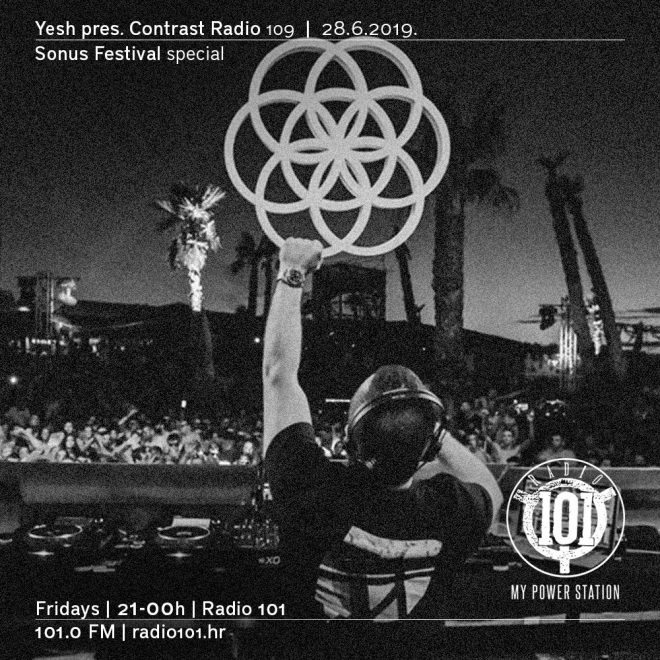 Sve snimke prošlih emisija te Contrast Radio Exclusive Mixeve poslušajte na Yeshevom SoundCloudu.
Prikopčaj se na 101 od 21!
Load the next article