Novosti
Amelie Lens teaserom najavila EP "Little Robot"
Bit će to njezin drugi EP na labelu Lenske čija je suvlasnica - poslušaje naslovnu pjesmu
Mixmag I Foto: Mixmag
29 July 2019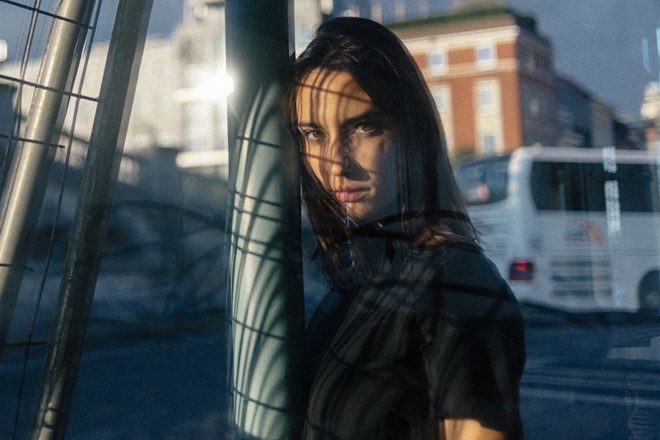 Belgijska techno DJ-ica i producentica Amelie Lens 12. rujna planira izdati novi EP, "Little Robot" i to na svom labelu Lenske.
EP, koji bi trebao imati četiri stvari, njezino je drugo izdanje za spomenuti label koji je, od početka godine, imao tri projekta i to za AIROD-a, Farraga i Mila Spykersa.
Amelie je vrijedna ove godine - u lipnju je već objavila EP "Hypnotized", ali ne za svoj label već za Pan-Pot'sov Second State label.
U nastavku poslušajte naslovnu stvar nadolazećeg EP-ja.