Novosti
'Another Chance' Rogera Sancheza slavi 20 godina!
Tom je prigodom predstavljen i novi remasterirani video
Mixmag I Foto: Mixmag
14 July 2021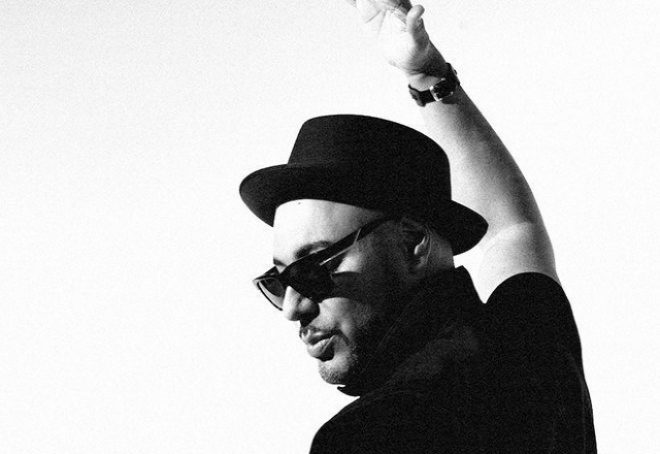 "Another Chance" Rogera Sancheza slavi 20 godina i tom je povodom remasteriran video ove kultne pjesme. Najavljen je i novi 7-inčni picture disc.
Evo što Sanchez kaže o novoj verziji: "Nevjerojatno je pomisliti da "Another Chance" ove godine puni 20 godina - gdje je otišlo to vrijeme?! Ta je pjesma označila veliki prijelaz u mom životu i proširila je moju veze sa svijetom kroz moju glazbu; sjajan je osjećaj zatvoriti taj krug i ponovno surađivati sa Sonyjem, tvrtkom koja je pomogla da pjesmu predstavim svijetu", rekao je i dodao: "Ova pjesma nastavlja rezonirati s publikom na plesnom podiju i blagoslovljen sam ne samo time što je to jedna od mojih kreacija nego i što znam da ljudi još uvijek plešu na nju i dan danas se osjećaju povezani s njom."
"Another Chance" dosegla je prvo mjesto na top listama a do danas ima 35 milijuna streamova; Roger Sanchez je svirao u Spaceu, Creamu, Giltterboxu, Defectedu, Pachi, Amnesiji i drugim mjestima, te je remiksirao The Police, Michaela Jacksona, Maroon 5 i druge a za remix stvari "Hella Good" dobio je Grammy.
Sanchez je također najavio niz datuma turneje "Another Chance to Dance", koja uključuje Europu i Veliku Britaniju.
Remasteriziranu verziju videa "Another Chance" pogledajte ovdje.