Novosti
Pjesma "Music Sounds Better With You" je nakon 21 godinu dobila svoje reizdanje!
House klasik je po prvi put dostupan za slušanje putem streaming platformi, a objavljen je i 12" vinil
Mixmag Adria | Foto: Universal Music
3 July 2019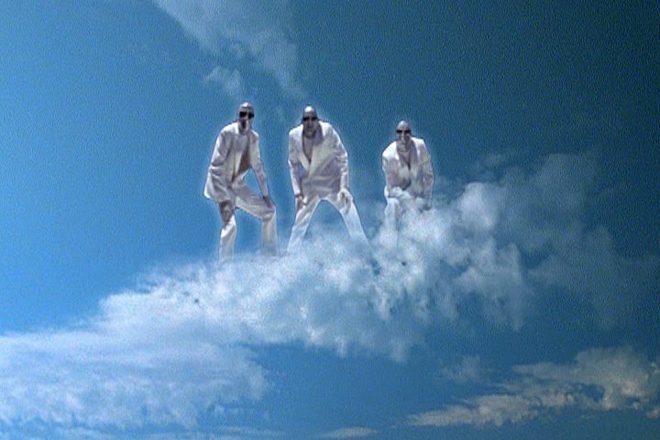 Kultna pjesma "Music Sounds Better With You" prošlog je stoljeća obilježila house glazbu i pop kulturu, a sada je po prvi put – nakon 21 godinu, dostupna na streaming platformama. Za pjesmu je povodom reizdanja predstavljena i remasterirana verzija videospota.

Originalno objavljena 1998. godine, "Music Sounds Better With You" instantno je postala jedna od najpoznatijih pjesama u povijesti house glazbe. Singl je ugledao svjetlo dana prije početka ere kojom je vladao francuski duo Daft Punk te se istaknuo kao temelj francuske disco glazbe, koja je specifična po garage ritmu i korištenju disco sampleova.
U projektu Stardust djelovali su vokalist Benjamin Diamond te producenti Thomas Bangalter (Daft Punk) i Alan Braxe. Producentski se dvojac neplanirano upoznao na jednom od tuluma specifičnom za tadašnju electro scenu u Parizu, a početak njihove profesionalne suradnje obilježen je Braxeovim prvim singlom "Vertigo".
Iako Diamond, Braxe i Bangalter nisu računali na to da će pjesma "Music Sounds Better With You" postati globalni hit te ju nisu ni planirali objaviti, singl je u posljednja dva desetljeća postao neizbježan dio povijesti dance glazbe i brojnih klubova.
Singl "Music Sounds Better With You" svojim je reizdanjem po prvi put postao dostupan na glazbenim streaming servisima, a dostupan je i u fizičkom izdanju, na 12" vinilu, dostupnom za online narudžbu.
"Music Sounds Better With You" već je više od dvadeset godina svevremenski hit, istovremeno nostalgičan pozdrav jednoj glazbenoj generaciji i vizija budućnosti sa jasnim zadatkom: omogućiti slušatelju da uživa u glazbi.
Pjesmu tako od sada možete slušati i putem streaming glazbenih servisa - u regiji su to Deezer i Apple Music (Slovenija).