Playlist
Summer playlist: Dj Tomer & Ricardo
U ovoj ljetnoj rubrici pitamo goste DJ-eve da nam predstave svojih deset najdražih ljetnih hitova
Mixmag Adria I Foto: Press
11 July 2023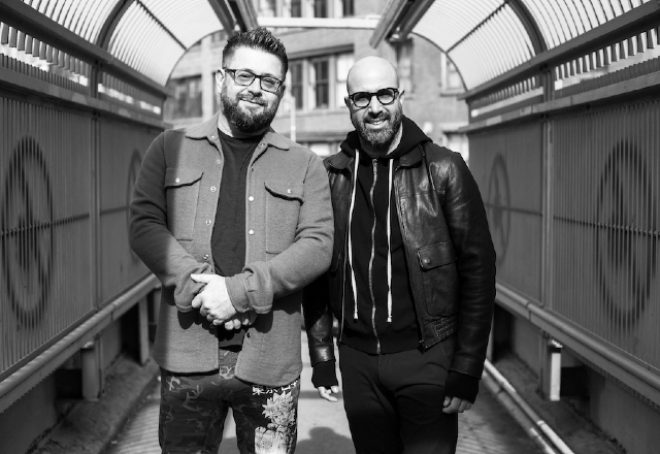 U rubrici Summer playlist pitamo DJ-eve da nam predstave svojih deset najdražih ljetnih hitova. U ovom izdanju ugostili smo duo Dj Tomer & Ricardo, koji su se udružili 2019. kako bi stvorili originalnu afro house produkciju koja ih je etablirala kao vodeće glasove u svijetu afro housea. Vizija Tomera & Ricarda je stvoriti jedinstveno glazbeno iskustvo i surađivati s najtalentiranijim pjevačima u industriji.
Tomerov rad podržavaju umjetnici kao što su Black Coffee, Themba i Circle music. Tomer je svirao diljem svijeta a Traxsource ga je stavio na 91. mjesto od 100 najboljih afro house umjetnika diljem svijeta za 2021. godinu.
Dj Tomer & Ricardo će uskoro objaviti Echoes LP za My Other Side of The Moon. Izdanje predstavlja spoj talenta i kreativne vizije, sa dvanaest pjesama koje besprijekorno spajaju živahne zvukove afro housea s očaravajućim vokalima niza izvanrednih umjetnika.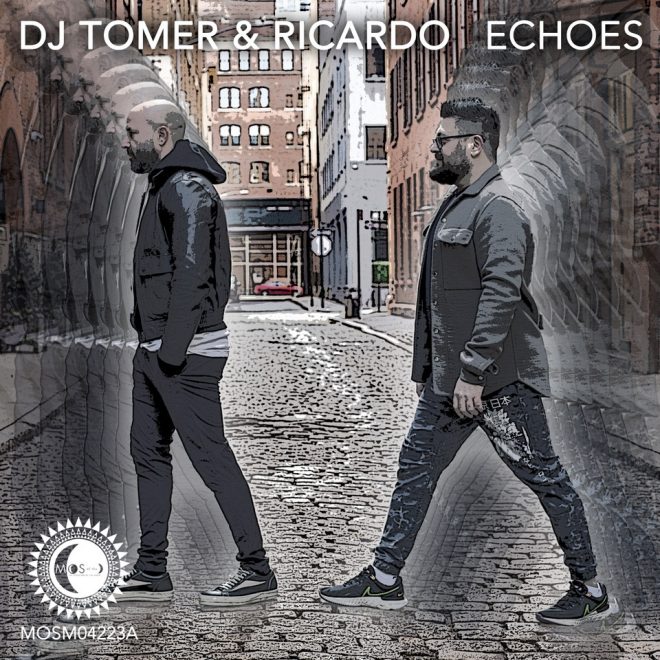 A dok čekamo LP, u nastavku provjerite kojih deset stvari DJ Tomer & Ricardo smatraju svojim ljetnim hitovima.
1. Dj Tomer & Ricardo ft. Kyaku Kyadaff - Zulu original mix

2. Sascha Braemer - Say It (Ft. Liza Flume
3. Dj Tomer & Ricardo, Jordan Arts - All We Need original mix
4. &ME, Black Coffee - The Rapture Pt.III
5. Valexx feat.Tabia - Nguewe (Da Africa Deep Remix)
6. Dj Tomer & Ricardo - voodoo tribe original mix
7. Karyendasoul - The Chosen One
8. Klement Bonelli, Manoo, Rick Purdy _ Hit Me Up (Original Mix)
9. Made By Pete X Zoe Kypri - Horizon Red (Black Coffee Remix)
10.Dj Tomer & Ricardo feat. Mei Tar - House on a Hill (Original Mix)
Load the next article