Festivali
10. godišnjica SuncéBeata: tjedan dana slavlja uz house, soul, disco, afrobeat, deep-house i techno
U Tisno dolaze The Black Madonna, Joey Negro, David Morales, Sam Divine, Crazy P Soundsystem, Kenny Dope...
Mixmag Adria I Fotografije: promo
17 July 2019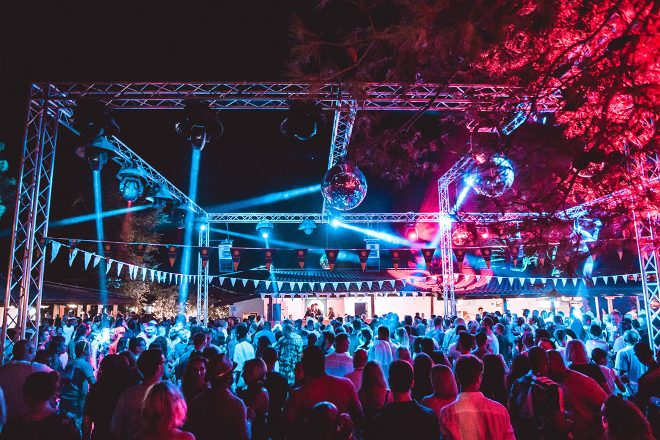 "Želimo se osvrnuti na glazbenu prošlost jednako kao i na sadašnjost kako bismo gradili našu reputaciju pomicanja granica te kako bismo zadovoljili apetit naše publike koja zna što voli i razumije obiteljsku atmosferu našeg boutique festivala", tako organizatori opisuju SuncéBeat, festival koji ove godine slavi svoju desetu godišnjicu. Tim će povodom u Tisno na Murteru tijekom tjedan dana, od 24. do 31. srpnja nastupati čitava plejada DJ-eva i glazbenih selektora house, soul, disco, afrobeat, deep-house i techno glazbe.
Među imenima koji će zabavljati publiku naći će se tu kraljica DEFECTED-a Sam Divine, David Morales, Kerri Chandler, The Black Madonna, Kenny Dope, Gilles Peterson…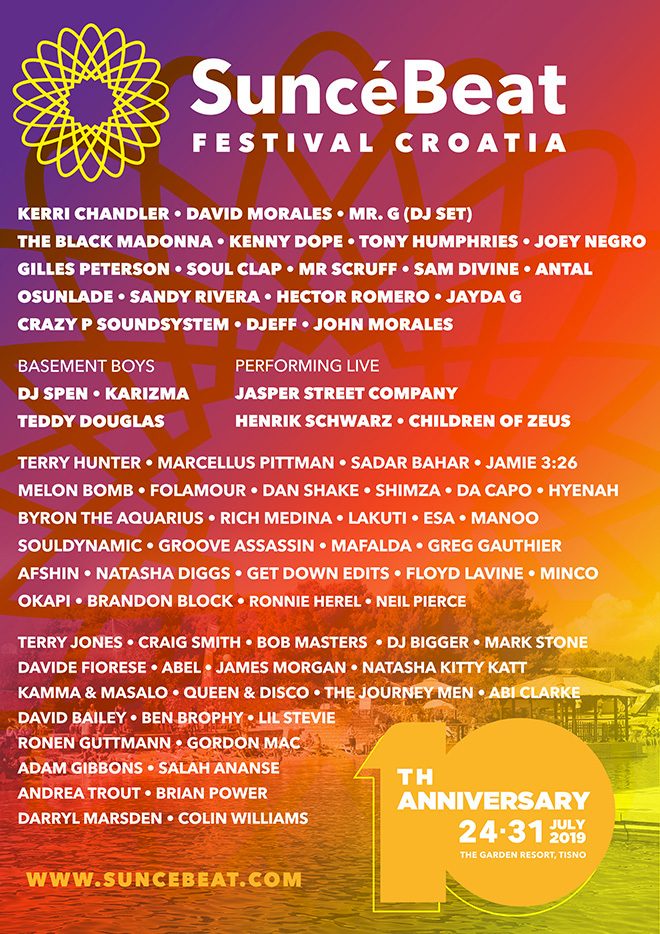 U Tisno dolaze i deep house DJ Hyenah, legendarni selektor Terry Hunter kao i Kamma & Masalo, osnivači Brighter Daysa - jedne od najuzbudljivijih i eklektičnih klupskih večeri u Amsterdamu. Po prvi put će na SuncéBeatu nastupiti i Mr G (DJ Set), Crazy P Soundsystem, Teddy Douglas, Soul Clap, Jasper Street Company Live, Children Of Zeus Live, Dan Shake, Da Capo, Byron The Aquarius, Lakuti, Esa, Mafalda, Floyd Lavine, Minco i Okapi.
Dakle, uz brojne nastupe house, disco, afrobeat i soul legendi, posjetitelji festivala će još jednom moći kombinirati dnevna opuštanja u idiličnim uvjetima Gardena s noćima punim zabave, uključujući pristup legendarnom Barbarella Nightclubu te, sad već legendarnim, boat partyjima.
Load the next article