Novosti
''The Beauty and The Sea'', novi album Stevea Rachmada
Album je dio ''The Outlaw Ocean Music Projecta'' u suradnji s književnikom Ianom Urbinom
Mixmag Adria I Foto: Facebook
11 October 2020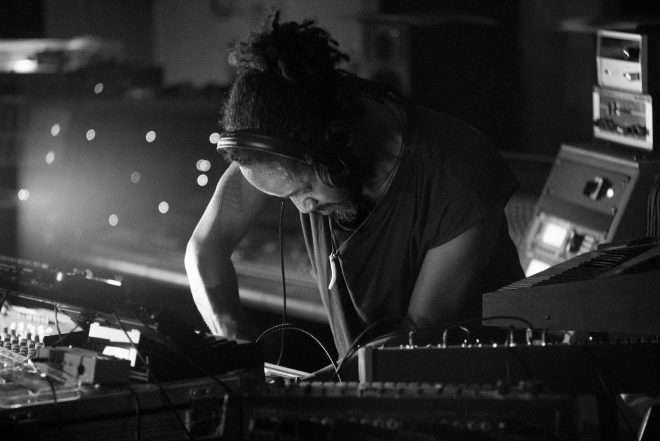 Steve Rachmad je, u petak, 9.listopada, objavio album ''The Beauty and The Sea'', u sklopu jedinstvenog novinarsko-glazbenog projekta ''The Outlaw Ocean Music Project'', iza kojeg stoji njujorški novinar i književnik, dobitnik nagrade Pulitzer, Ian Urbina. Projekt se bavi istraživanjem života na moru te ljudskih i radničkih prava onih koji žive i rade na moru.
Tijekom prikupljanja materijala i izvještaja s raznih primorskih lokacija tijekom 5 godina, Urbina je prikupio i impozantnu količinu zvučnih zapisa koji su uključeni u preko 250 glazbenih izdanja iz 50 država. Jedan od njih je i legendarni nizozemski techno glazbenik Steve Rachmad koji je, dosad, svoju glazbu objavljivao na kultnim etiketama kao što su: Tresor, M-Plant, Rush Hour ili Token.
Više informacija o projektu ''The Outlaw Ocean Music Project'' na službenim stranicama...