Novosti
Boris Brejcha objavio novi studijski album
Pod naslovom "Space Diver", izdanje donosi 12 novih 'high-tech minimal' stvari
Mixmag Adria I Foto: Boris Brejcha Promo
26 January 2020
Ovog petka, 24. siječnja, svjetlo dana ugledao je novi studijski album njemačkog DJ-a i producenta Borisa Brejche - naslova "Space Diver" izdanje je objavljeno putem Ultra Music etikete i donosi 12 novih stvari!
Master 'high-tech minimala' - Boris Brejcha, novi album opisuje kao emotivno putovanje s atmosferične zvukovne slike i eksperimentalne produkcije, što je dao naslutiti i s prošlogodišnjim singlom "Gravity", koji je također uključen u izdanje. Kao singlovi s albuma do sada su još predstavljene i pjesme "Happinezz" (feat. Ginger), "Never Look Back" i "Lieblingsmensch" te "To The Moon And Back" (feat. Ginger", s izvrsnim pratećim videospotom.
S novim albumom u novoj godini, potvrđeno je i kako će Boris Brejcha i ove godini biti headliner niza relevantnih festivala, što uključuje Movement Detroit, OFFSonar, EXIT Festival, Sea You Festival...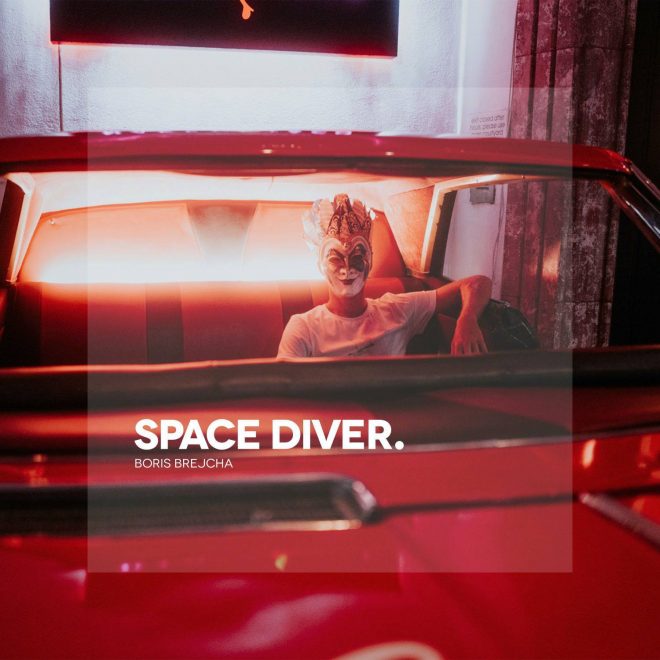 Album je dostupan putem digitalnih glazbenih platformi, a tracklisting je:
01. Gravity (feat. Laura Korinth)
02. Happinezz (feat. Ginger)
03. Never Look Back
04. Lieblingsmensch
05. Space Diver
06. To The Moon And Back (feat. Ginger)
07. Blue Lake
08. Take It Smart
09. Future
10. The Troublemakerz
11. Kittys Journey
12. Game Over
Load the next article