Novosti
Chemical Brothers podijelili novi, blagdanski miks
Miks se zove 'ODD BOD DISTRESS IN THE AREA'
Mixmag I Foto: Mixmag
22 December 2020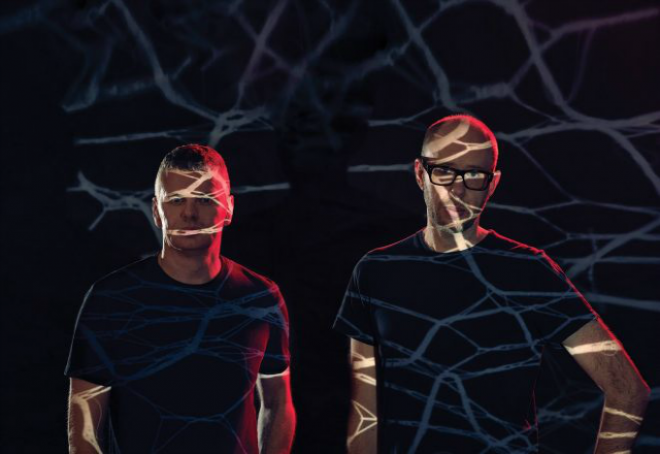 Chemical Brothersi napravili su novi miks za proslavu božićnih blagdana.
U objavi na Twitteru, elektronički dvojac je napisao: "Sretan Božić i sretna Nova godina iz sjedišta Chemicalsa! Tom i Ed isporučili su ekskluzivni novi miks za vaš užitak! Keep on Reaching."

Pročitajte i ovo: Kronike plesnog podija: The art of... Chemical Ed & Chemical Tom

Miks se zove 'ODD BOD DISTRESS IN THE AREA', a sadrži elektro, delirični acid, broken beatse i još raznih zvukova spremnih za rejv. Poslušajte u nastavku.

Load the next article