Novosti
Idris Elba pokrenuo modnu liniju u čast DJ kulturi
Za potrebe branda 2HR SET britanski glumac i DJ surađuje i s Fatboy Slimom
Mixmag I Foto: Promo
26 July 2019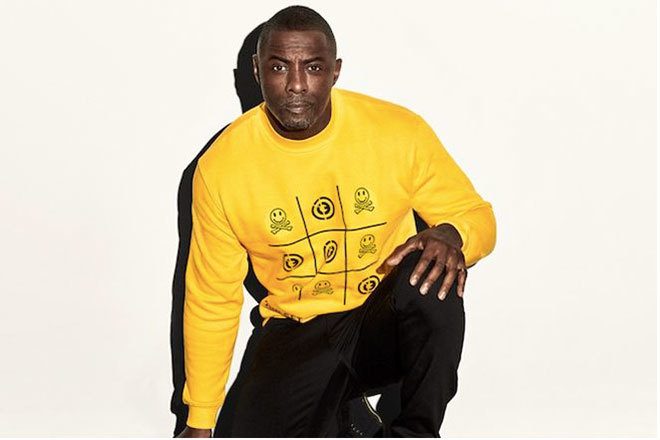 Popularni britanski glumac i DJ, Idris Elba, odlučio se okušati u modnom biznisu te je pokrenuo streetwear brand 2HR SET.
Elba je još prošle godine najavio modnu liniju stavivši u prodaju nekoliko vrsta odjevnih komada koji su se odmah rasprodali, a sad je izbacio cijelu uniseks liniju dostupnu širom svijeta koja je inspirirana njegovom ljubavlju prema DJ kulturi.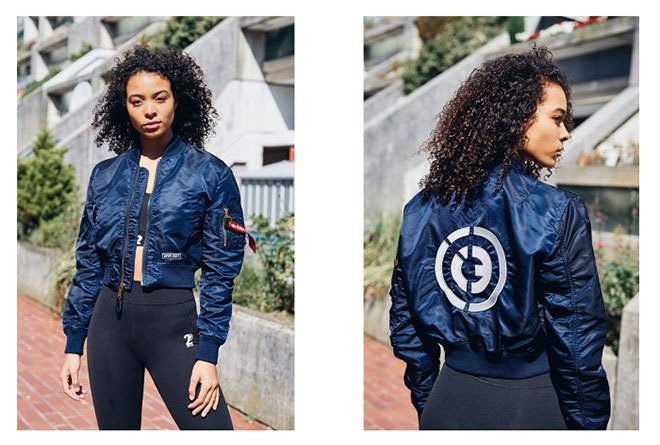 "Dvosatni set je čisti test za DJ-a", piše Elba na web stranici svog branda. "Osobno sam s tim konceptom otišao korak dalje - bilo da sam za DJ pultom, u teretani ili proučavam novi scenarij, dat ću sebi dva sata da stvarno dovršim stvari. To je moje vrijeme, moj način da nešto pokrenem, završim i napravim to dobro."
Elba se nedavno povezao i s Fatboy Slimom za "back2back" suradnju za brand 2HR SET. Ta kolekcija prva je u nizu limitiranih izdanja suradnje s raznim klupskim izvođačima.
"Ne znam nikoga tko je bolji za ovu vrstu mercha, nego moj čovjek Big Driis", rekao je Fatboy Slim. "Nabavi ove komade i prepusti se hedonizmu!"
Na web stranici trenutno se mogu naći razni hoodieji, majice, duksevi, kape i ostali streetwear komadi. Niže možete pogledati neke od komada koje u ponudi ima 2HR SET, a možete posjetiti i online shop.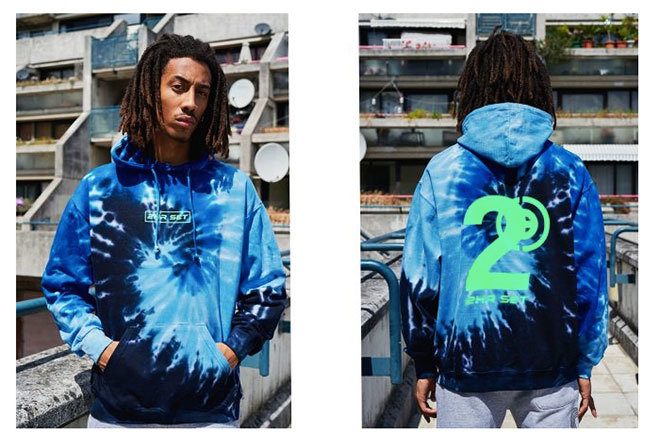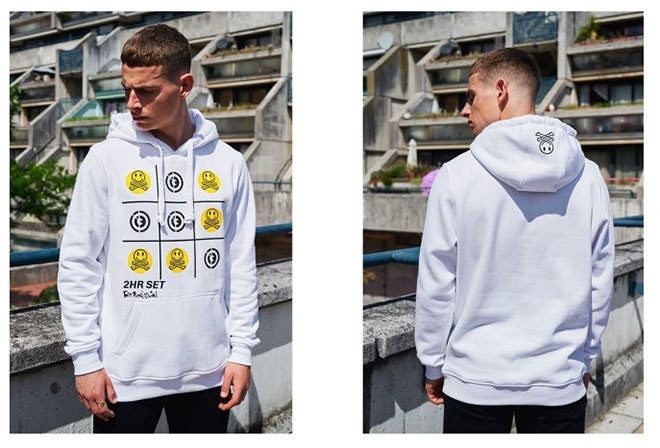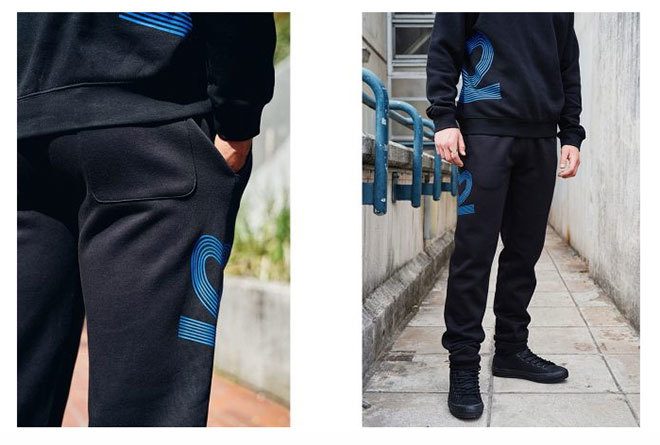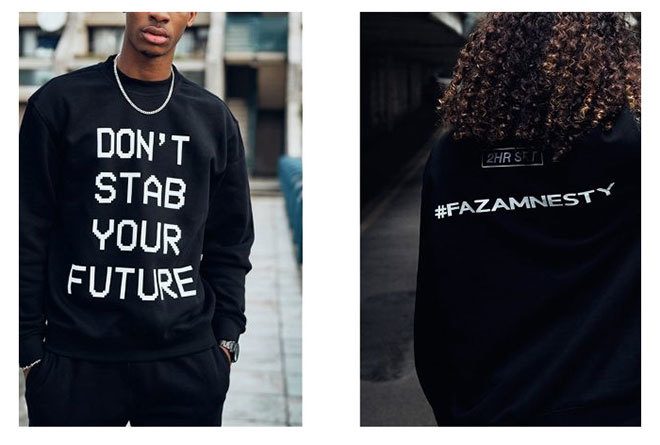 Load the next article