Novosti
Kendrick Lamar konačno objavio dugo očekivani album, 'Mr Morale & The Big Steppers'
Na albumu sudjeluju i Baby Keem, Summer Walker, Thundercat, Ghostface Killah...
Mixmag I Foto: Mixmag
16 May 2022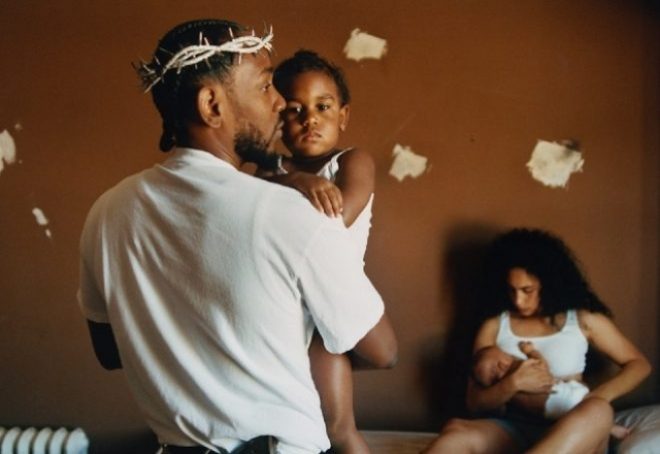 Kendrick Lamar je konačno objavio svoj dugo očekivani novi album 'Mr. Morale & The Big Steppers', koji je na iznenađenje obožavatelja dvostruko izdanje s 18 pjesama. Na albumu, među ostalima, gostuju i Baby Keem, Summer Walker, Thundercat, Ghostface Killah, Sampha dok su produkciju radili Pharrell, Duval Timothy, Alchemist, Beach Noise, Boi-1da, Sounwave i drugi.
Album, koji traje 73 minute, prati pravi Kendrickov stil - jazz hip hop, pametnu liriku, duboke melodije u dijelovima i drsku eksplozivnost. Inače je album objavljen u ponoć, na petak 13., a najavio ga je singlom 'The Heart Part 5' - posljednji od njegovih 'The Heart' izdanja. 'The Heart Part 5' popraćen je hvaljenim videom koji prikazuje Kendricka kako se pretvara u OJ Simpsona, Willa Smitha, Jussieja Smolletta, Kobea Bryanta, Kanyea Westa...
LP s 18 pjesama bavi se nekim važnim pitanjima o kojima se raspravljalo 2020-ih, od kulture otkazivanja do duhovnosti. Mnoge pjesme pripovijeda glas Eckharta Tollea, duhovnog vođe koji slušatelje vodi kroz albuma a u pjesmi 'We Cry Together', koja sadrži i sample od Florence and the Machine, naratorica je Lamarova partnerica Whitney Alford.
Load the next article