Novosti
Mike Skinner se povezao s Flohiom za novi singl "How Long's It Been?"
Stvar će se naći na novom mixtapeu The Streetsa planiranom za kraj ove godine
Mixmag I Foto: Mixmag
20 July 2019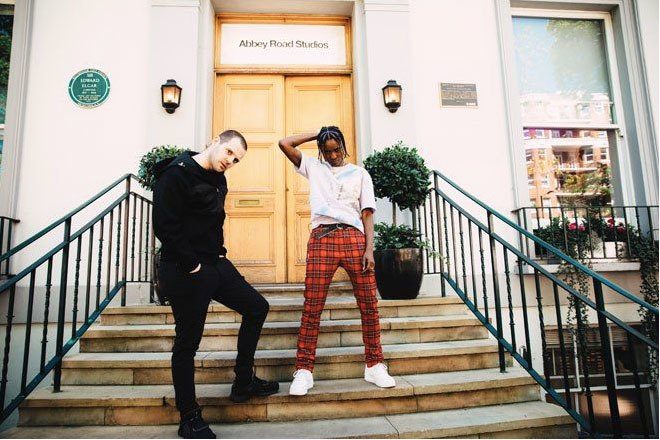 The Streets se vraćaju! Mike Skinner i MC zvijezda u usponu, Flohio, iz Južnog Londona, spojili su se na stvari "How Long's It Been", koju su snimili u legendarnom Abbey Road studiju.
Mike Skinner kaže da Flohio ima "ludu energiju", da ona "dodaje boju trap energiji" zbog čega je stvar ispala "nepredvidljiva". Ova je stvar prvo izdanje The Streetsa nakon "Call Me In The Morning" iz studenog 2018. te prethodi dugo očekivanom The Streets mixtapeu koji će biti objavljen kasnije ove godine kao i filmskom soundtracku koji se očekuje vjerojatno 2020.
Mixtape će inače biti prvi album The Streetsa nakon onog iz 2011. godine, "Computer and Blues". Uz to, "How Long's It Been?" je dio Hennessyjevog projekta Masters of Potential koji ima za cilj generirati jedinstvene snimke putem spontanog scenarija snimanja stvari iz 'one takea'.
Pogledajte video u nastavku.