Novosti
Objavljene nominacije za drugu dodjelu nagrade ELECTOR
Dodjela nagrada je zakazana za 01.02., u Tvornici kulture
Mixmag Adria I Foto: nagradaelector.hr
11 January 2023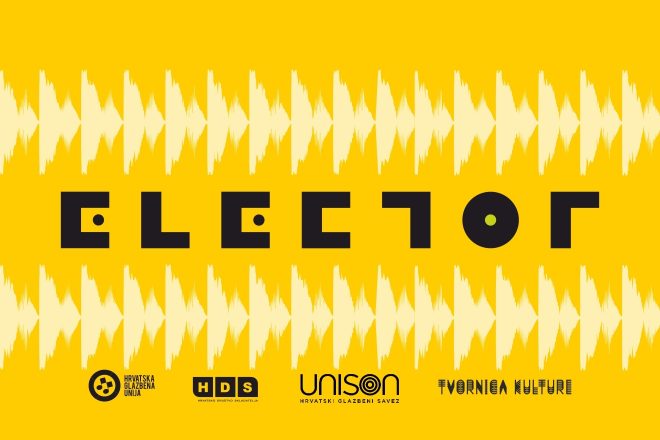 Žiri nezavisne glazbene novinarske nagrade ELECTOR u dva je kruga predložio, a zatim i nominirao izvođače koji su po njima obilježili 2022. godinu na domaćoj elektroničkoj sceni. Objavljene su nominacije za drugu dodjelu ELECTOR-a koja će se održati 1. veljače 2023. u zagrebačkoj Tvornici kulture.

U kategoriji Album/kompilacija godine nominirani su: Aklea Neon - "Dođi na Joji", Banana Zvuk - "Legaliziraj Remixes", Ilija Rudman - "Meteor One", Koolade - "Lovers' Lane" te Pridjevi - "AWOL". Za nagradu u kategoriji Remiks godine konkuriraju Ilija Rudman za Crazy P - ''Night Rain", Petar Dundov za Pole Folder & CP - ''Apollo Vibes" i Time To Sleep za Ida Prester - ''Luda".

Dimensions Festival, Mo:dem, Sonus festival 2022 i Stereotip With Curses, Peti kupe, Zagreb odmjerit će snage za titulu Eventa godine. U utrci za nagradu u kategoriji Techno singl/EP godine konkuriraju: DJ Jock - "Urania", Petar Dundov - "Cosmic Theatre" i Zarkoff - "Completed With Errors". Fikcio Monger - "After All", Matroda - "Gotta Let You Go" ili Time To Sleep - "Swampy's Groove" dobit će priznanje za House singl/EP godine.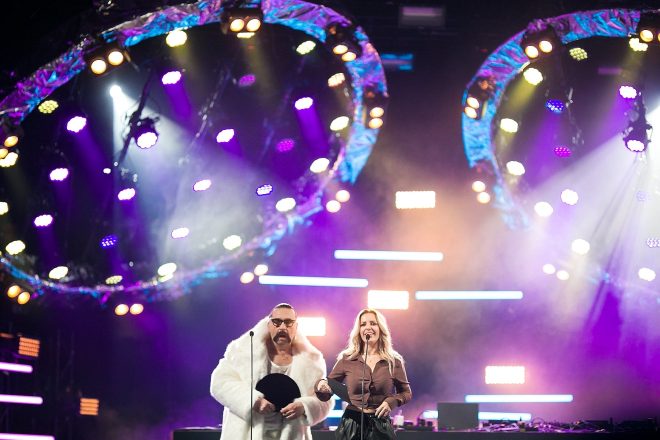 Bass singl/EP godine na drugoj dodjeli ELECTORA postat će Anja G & Dr. Obi - "Moonlight", Filip Motovunski - "Blood Overflow" ili Filip Motovunski & Joe Raygun - "Give'em". Dok se Cortex Thrill - "Cosmic Voyage Trilogy Episode I", Egoless - "Mind the Zaps", Ivna Ji - "Rescape" i Trokut - "Rotate, Align EP" natječu u novoj kategoriji Electronica singl/EP godine.
New (S)elector godine ovog će puta biti Elena Mikac, Eloc ili Lovro Baletić. Napeto je i u kategoriji DJ-a godine kojeg bira publika, a nominirani su: Ana Antonova, DJ Jock, DJ Ogi, Felver, Filip Motovunski, Ilija Rudman, Insolate, Ivna Ji, Jan Kinčl, Matroda, Petar Dundov, PEZNT i Tom Bug.
Nagradu ELECTOR pokrenuli su DJ sekcija Hrvatske glazbene unije i Hrvatsko Društvo Skladatelja, koproducent je Tvornica Kulture, a organizator Unison – Hrvatski glazbeni savez.

Sve novosti i aktualnosti nagrade pratite na službenoj web stranici https://nagradaelector.hr/ ili na Facebook stranici nagrade ELECTOR.
Load the next article