Novosti
Pamela Hutchinson, pjevačica Emotionsa, preminula u 62. godini
Pjevala je njihov Grammyjem nagrađen hit "Best Of My Love"
Mixmag I Foto: Mixmag
21 September 2020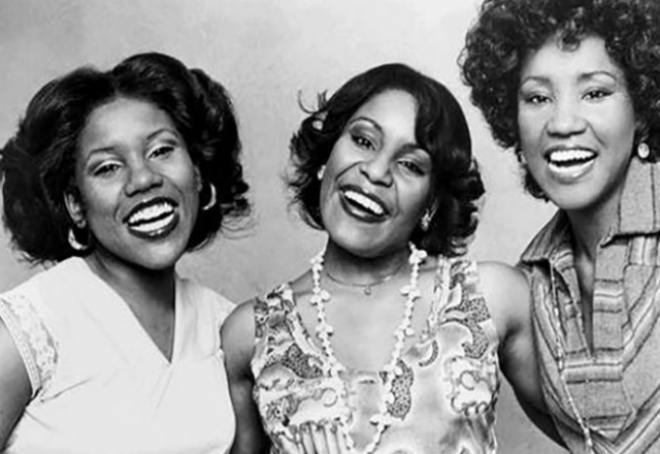 Pamela Hutchinson, pjevačica američke r'n'b grupe The Emotions, preminula je u 62. godini. Bend je na svojim službenim stranicama objavio vijest, napisavši: "S tugom objavljujemo da je naša sestra Pamela Rose Hutchinson preminula u petak, 18. rujna 2020. Pam je podlegla teškoj bolesti protiv koje se borila nekoliko godina. Sada će naša lijepa sestra pjevati među anđelima na nebu, u savršenom miru".
Pamela je bila najmlađa sestra koja je nastupila u ovoj čikaškoj grupi koju čine još Sheila, Wand i Jeanette Hutchinson te drugu članovi.
Pjevala je na njihovom hit singlu "Best Of My Love", koji je Emotionsima donio Grammy nagradu za najbolju R&B vokalnu izvedbu dvojca, grupe ili zbora 1977. godine.
Load the next article