Novosti
RanchaTek predstavlja novi EP "Dead Space"
Poslušajte "Someone to Love Feat. Veneta" i "Dead Space"
Mixmag Adria I Foto: Ranchatek press
5 November 2020
Vladimir Rančić RanchaTek upravo je objavio novi EP, "Dead Space". Izašao je na Redrum Musicu i odmah je izabran u best peak time techno na Beatportu.
EP se sastoji od dvije stvari - "Someone to Love Feat. Veneta" (Original mix i Vikthor remix) te naslovne, "Dead Space".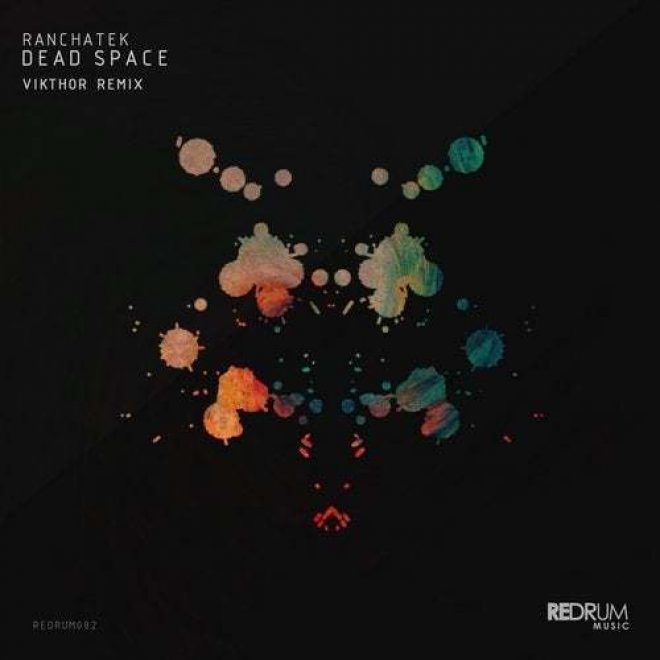 A evo što RanchaTek kaže o svom novom izdanju: "Obe stvari su napravljene za vreme onog prvog talasa korone. Inspiraciju sam najviše tražio u ovom novom žanru - cosmic techno i najviše ga implementirao u stvar "Dead Space". Druga stvar, "Someone to Love" je saradnja sa mojim kolegom iz Brazila i vokalistom Venetom iz Bugarske. U pitanju je takođe neki cosmic/progressive techno sa, kako bi rekli, catchy vokalom", ispričao je.
U nastavku poslušajte kako zvuče obje stvari.