Novosti
Rudimental imaju novi singl, "Be The One"
Na stvari gostuju MORGAN, Digga D i Tike
Mixmag I Foto: EWEN SPENCER
21 December 2020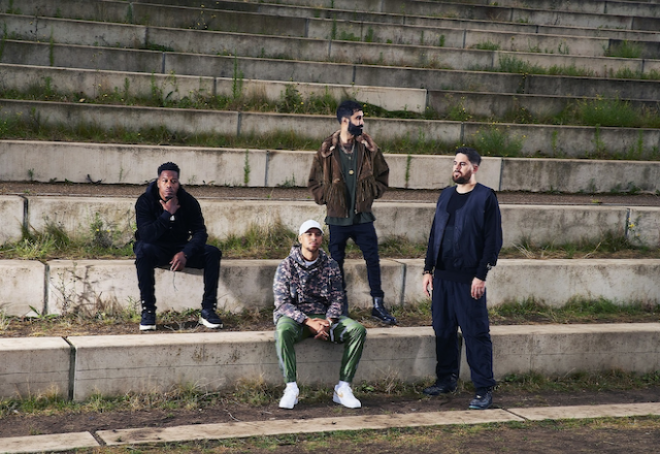 Rudimental su ovaj tjedan na svom labelu Major Toms objavili novi singl "Be The One" na kojem gostuju MORGAN, Digga D i Tike. "Be The One" je soulful, upbeat UKG stvar kroz koju se Rudimental vraća svojim korijenima, bazirajući se na londonske glazbene supkulture. Digga D repa lukavo, izvrsno nadopunjujući autotune vokal za koji su zaduženi MORGAN i Tike.
Pročitajte i ovo: Najbolje vokalne UKG stvari
MORGAN je inače novi artist na Major Tomsu, a nedavno je objavila svoj debi EP "Alien". Rudimental su nedavno doprinijeli produkciji Nineovog albuma "Crabs In A Bucket", a objavili su i singl "Come Over" na kojem gostuju Anne-Marie i Tion Wayne, s kojim su ušli na UK top 30 ljestvica singlova.
U nastavku poslušajte "Be The One".
Load the next article