Novosti
The Chemical Brothers najavili novi singl, 'The Darkness That You Fear'
Objavili su teaser, cijeli singl je vani u petak, 23.4.
Mixmag I Foto: Mixmag
21 April 2021
The Chemical Brothers objavit će novi singl, 'The Darkness That You Fear', 23. travnja. Dvojac je izdanje najavio kratkim isječkom objavljenim na društvenim mrežama, prikazujući šareni kolaž slika koji se stapaju s tamnim klupskim ambijentom i otmjenim soundtrackom s vokalima. Artwork singla prikazuje crnu rupu s crvenim obrubom na svijetlo žutoj pozadini.
Pogledajte najavu stvari u nastavku i a singl možete naručiti ovdje.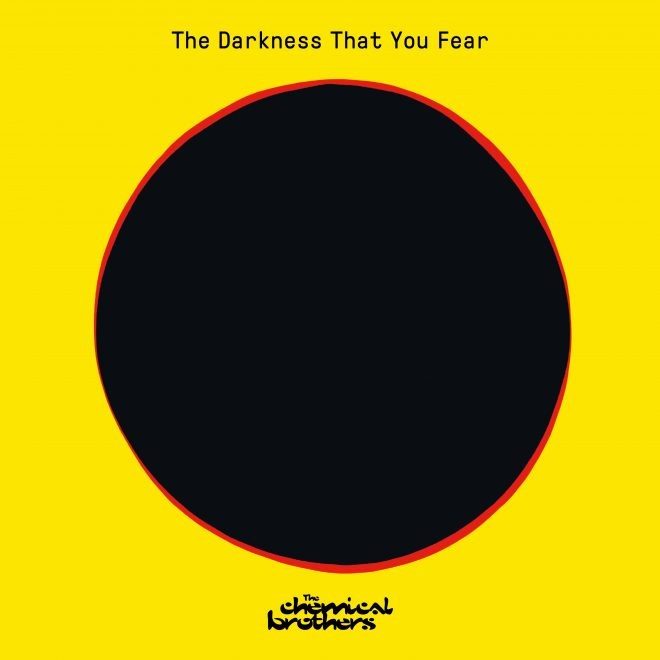 Load the next article