Glazba
Kurtis Mantronix objavio novi edit svog hita ''Got To Have Your Love''
Original je objavio s bendom Mantronix 1989.
Mixmag Adria I Foto: Promo
17 April 2022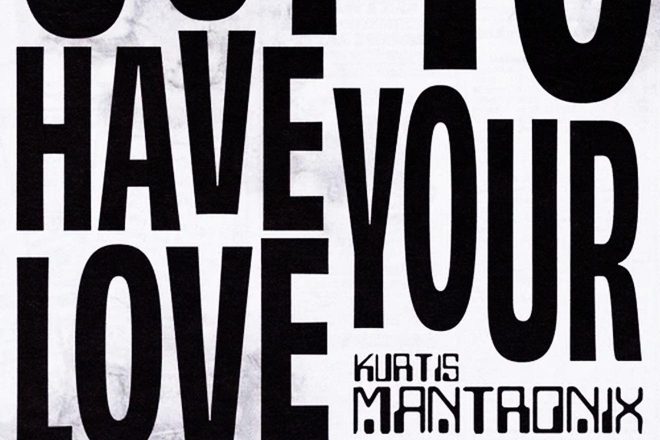 Legendarni NYC producent Kurtis Mantronix, prošlog je tjedna, objavio re-edit klasika svog benda Mantronix, ''Got To Have Your Love'', 33 godine nakon objave originala. Mantronix, danas pamtimo kao jedan od najznačajnijih glazbenih projekata, proizašlih iz NYC, krajem 80ih i početkom 90ih, ponajviše zbog uspješne fuzije hip hopa, plesne
glazbe, electro funka i r'n'b vokala, možda i prve takve koja je postigla globalni uspjeh.
Kurtis Mantronix je, nakon benda, nastavio samostalnu karijeru kao producent i surađivao s mnogim glazbenim zvijezdama, kao npr. Justin Timberlake, Rihanna, Duran Duran, Kylie Minogue, Tinie Tempah, Atomic Kitten, Mary J. Blige, Kelly Rowland i dr.
Re-edit ''Got To Have Your Love'', samo je najava nadolazećih remikseva koji stižu u svibnju, a koji će, ovaj hit, predstaviti u suvremenom ruhu trapa, housea, popa i drum'n'bassa. Remikseve potpisuje tajanstveni tandem XELACHAN, a objavljuje Lastman...