Novosti
Pete Tong ima novu stvar s Artbatom
Zove se 'Age of Love' i dostupna je preko Ministry of Sounda
Mixmag I Foto: Mixmag
10 January 2022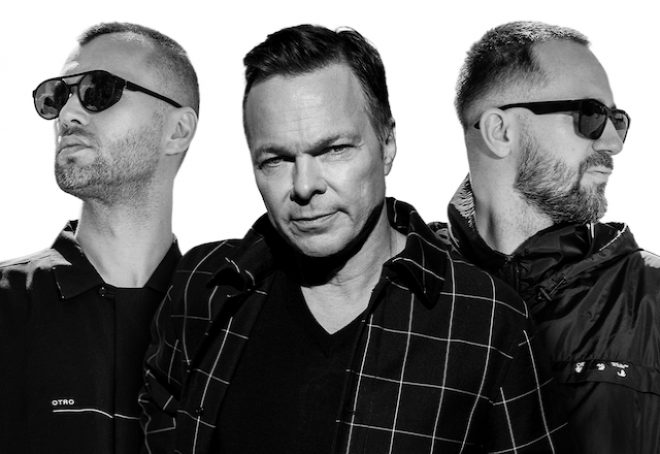 Pete Tong objavio je treći singl sa svoje kompilacije 'Pete Tong + Friends: Ibiza Classics', koja je izašla krajem 2021. Stvar se zove 'Age of Love', i nastala je u suradnji s ukrajinskim techno duom ARTBAT.
Deep, melodic singl nastavlja se na Tongova nedavna izdanja: 'Time' s Tale Of Us i 'Love Can't Turn Around' feat. Riton i Vula.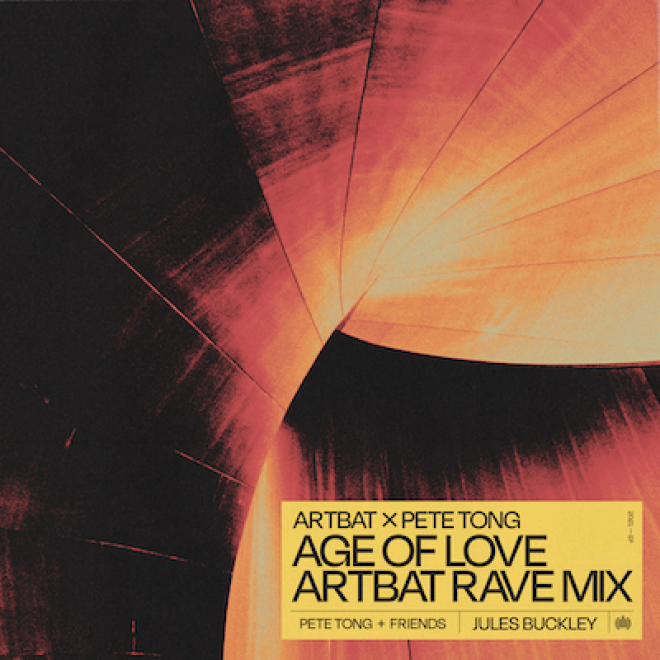 Tong je jako ponosan na svoj album na kojem se nalazi 'Age of Love' a nakon što je izašao, naveo je kako njegovu seriju Ibiza Classics podiže 'na sljedeću razinu'.
U studenom i prosincu 2021.'Ibiza Classics Live' koji čine Tong, Jules Buckley i The Heritage Orchestra obilazio je arene diljem Ujedinjenog Kraljevstva, postigvši takav uspjeh da su ulaznice za izdanje u 2022. već u prodaji. Novi 'Ibiza Classics Live' počinje 23. studenoga u Cardiffu, a završava u Londonu u 02 Areni 2. i 3. prosinca.
'Age Of Love (ARTBAT Rave Mix)' nabavite OVDJE a ako ga želite na vinilu, sačekajte 4. veljače.
Load the next article