Novosti
Preminuo George 'Funky' Brown, suosnivač benda Kool & the Gang
Brown je bio član benda gotovo 60 godina, a svirao je bubnjeve, klavijature i pjevao prateće vokale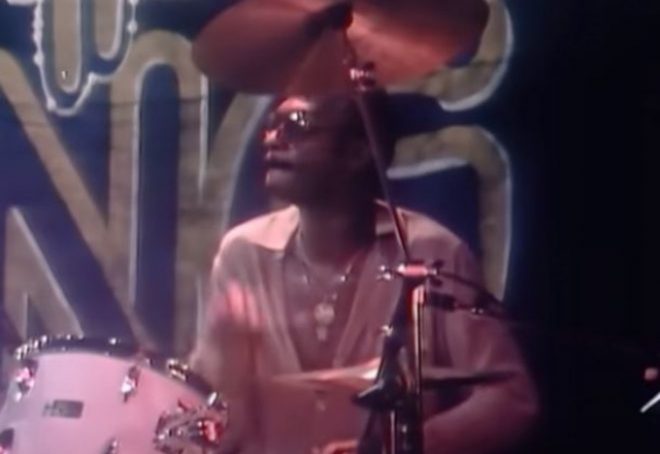 George "Funky" Brown, suosnivač i dugogodišnji član Kool & the Ganga, preminuo je u 74. godini. Glazbenik, koji je bio koautor hitova poput 'Ladies' Night' i 'Celebration', preminuo je od raka u svom domu u Los Angelesu 16. studenog. Brownova bitka s rakom pluća već ga je dovela do umirovljenja početkom godine, čime je priveo kraju svoju zvjezdanu 59-godišnju karijeru tekstopisca i multiinstrumentalista u pionirskom R&B, disco, funk i soul bendu. Unatoč mirovini, Brown je i dalje sudjelovao na najnovijem albumu benda, 'People Just Wanna Have Fun', koji je izašao u srpnju ove godine. Također je objavio svoje memoare, Too Hot: Kool & the Gang & Me, istog mjeseca.
Predstavnik Kool & the Ganga rekao je za TMZ da je "na pitanje da opiše svoju glazbu, Brown uvijek odgovarao: 'Zvuk sreće'." Počast pokojnom bubnjaru odale su brojne slavne osobe poput Nilea Rodgersa i Patty Jackson.
Izvornu postavu benda čini još basist Robert "Kool" Bell, a saksofonist Dennis "Dee Tee" Thomas, gitarist Claydes Charles Smith, klavijaturisti Ronald Bell i Ricky West, trubač Robert "Spike" Mickens te ritam i glavni gitarist Woodrow " Woody" Sparrow su preminuli od osnivanja benda 1964. Kool & the Gang odgovoran je za neke od najvećih hitova 70-ih i 80-ih, s pjesmama kao što su 'Get Down on It', 'Celebration', 'Jungle Boogie' i 'Ladies Night' koji osvajaju plesne podije diljem svijeta.
Load the next article