Novosti
Novi dokumentarac istražuje 25 godina UK garagea
Film traje 100 minuta a u njemu se pojavljuju brojne ključne osobe iz povijesti UKG-a
Mixmag I Foto: Mixmag
3 November 2022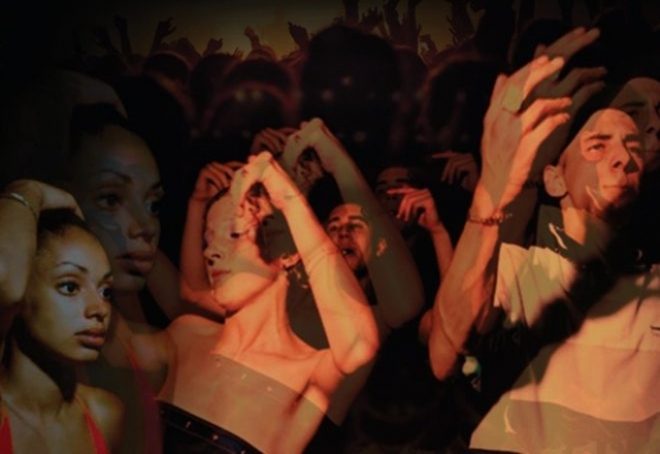 Novi dokumentarac o UK garage sceni izlazi sljedeći mjesec, točnije 5. prosinca. Film se zove '25 Years of UK Garage', traje 100 minuta a u njemu se pojavljuju mnoge ključne osobe iz povijesti žanra, kao što su Ms. Dynamite, Heartless Crew, Scott Garcia, Megaman, Oxide & Neutrino, Pied Piper, Masterstepz, So Solid Crew, Lisa Maffia, MC Creed, Majestic, MC Bushkin, Pay As You Go Cartel i Dane Bowers. Tu je i gostovanje boksačkog šampiona Anthonyja Joshue, koji je nastupao kao MC na Garage Nationu. Također se pojavljuje snimka bivšeg nogometaša i stručnjaka Iana Wrighta na rejvu.
Pročitajte i ovo: Najbolje vokalne UKG stvari
Redatelji Terry Stone i Richard Turner vodili su projekt koji je producirao Platinum Pictures. Premijerno je prikazan prošli mjesec na Marbella Film Festivalu. U opisu filma stoji: "25 godina UK Garagea daje uvid u priče DJ-a i MC-ja s plesne glazbene scene UK Garagea u posljednja dva i pol desetljeća."
'25 Years of UK Garage' bit će dostupan na digitalnim platformama. U nastavku pogledajte trailer.
Load the next article