Novosti
'Better Days' - novi kratki dokumentarac o povijesti UK ravea
Uključuje intervjue a artistima kao što su Sherelle, Paul Hartnoll iz Orbitala, Afrodeutsche, Luke Unabomber i drugi
Mixmag I Foto: Mixmag
18 May 2021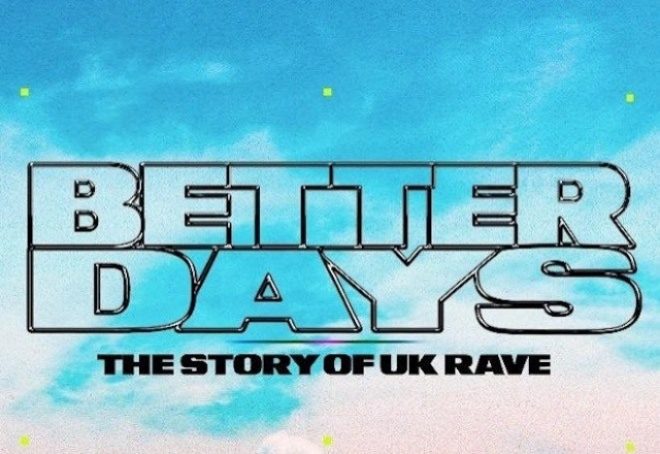 'Better Days: The Story of UK Rave' novi je 30-minutni dokumentarac o posljednjih 30 godina britanske kulture ravea. Premijerno će biti prikazan na Twitchu 28. svibnja a potom će ga, od 31. svibnja, biti moguće gledati putem aplikacije Amazon Music i YouTube kanala Amazon Music.

Pročitajte i ovo: Lude 20-e: Zašto bi klupska kultura mogla uzburkati ovo desetljeće

Šireći izvorni free party pokret na nedavne ilegalne partyje koji su se događali tijekom pandemije i lockdowna, sadrži intervjue s artistima kao što su Paul Hartnoll iz Orbitala, Terry Farley, Colin Dale i Luke Unabomber. Film također prikazuje suvremene dance artiste kao što su TSHA, Sherelle, Afrodeutsche, Denis Sulta i Prospa.

Pročitajte i ovo: Vinca Petersen - "Rave je za mene jedinstvo, sreća, jednakost, zabava, ljubav i pustolovina"

Overmono je također napravio glazbu za film. Pogledajte trailer i poster za film u nastavku.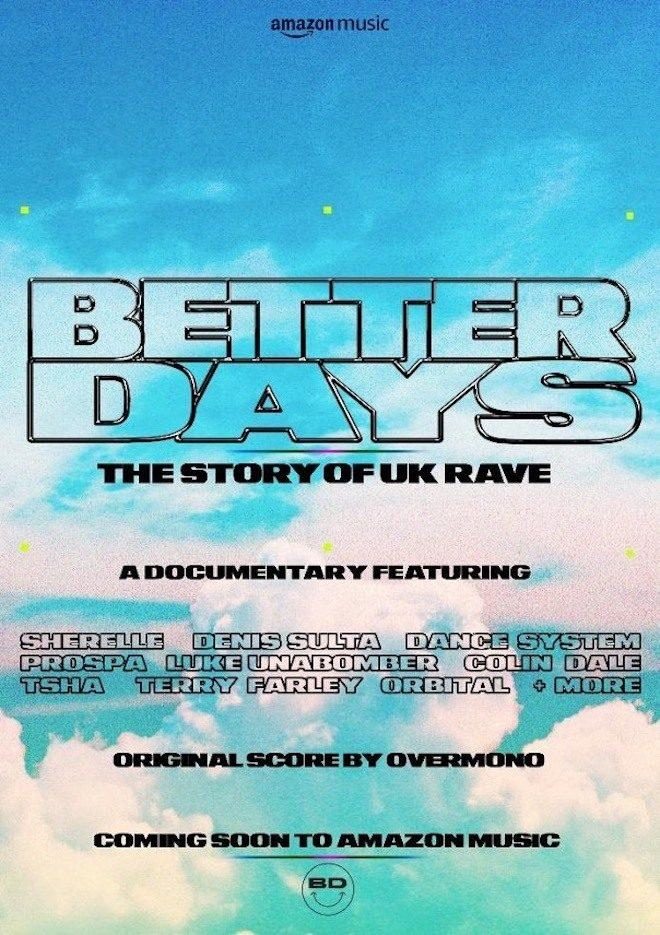 Load the next article