Novosti
Liquid Rose predstavlja rooftop DJ set na Tech House kanalu Handpicked Music
Na linku možete poslušati cijeli set
Mixmag Adria I Foto: Press
20 February 2023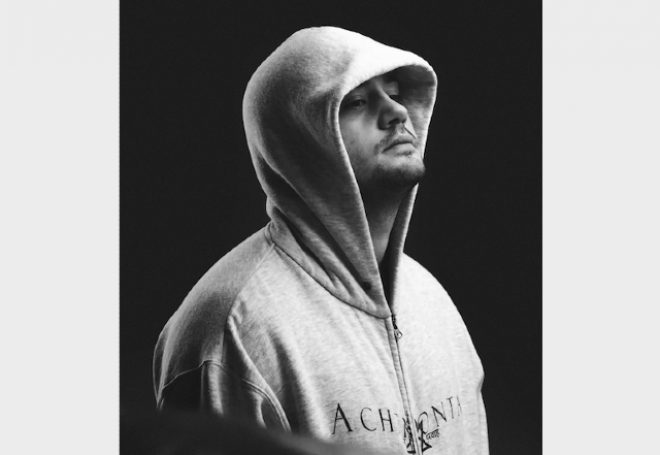 Nakon što su na Handpicked Musicu svoje nastupe imali artisti kao što su Black Coffee, David Morales, Miane, George Smeddles, Maxine, THE CUBE GUYS, Francis Mercier i mnogi drugi, ovaj kanal sa sjedištem u Ujedinjenom Kraljevstvu dodao je još jedan nastup s ciljem predstavljanja nekih od najboljih umjetnika na sceni elektronske glazbe.
Ovaj put je to Liquid Rose koji predstavlja chunky tech house miks snimljen kamerom iz nekoliko kutova kao i iz zraka, uz pomoć drona koji hvata i zadivljujuću panoramu Beča. Boreći se s hladnom austrijskom zimom, ovaj američki DJ i producent pokazuje svoje vještine za pultom, vrteći pjesme DJ Snakea, Dalea Howarda, Gorgon Cityja i Amine Edge & Dance kao i svoje vlastite, primjerice 'Narcos'.
Čini se da će 2023. biti godina proboja za Liquid Rosea, s brojnim nadolazećim izdanjima na velikim tech house labelima te planovima za pokretanje vlastite izdavačke kuće u Budimpešti. Liquid Rose ulazi u 2023. s brojnim uspješnim izdanjima, uz nekoliko pozicija na Beatportovim ljestvicama i s podrškom The Deepshakerza i BBC Radio 1.
Rooftop Tech House miks Liquid Rosea dostupan je za gledanje na Handpicked Musicu; provjerite u nastavku!
Load the next article