Novosti
Preminula reperica Gangsta Boo, članica skupine Three 6 Mafia
Sumnja se na predoziranje
Mixmag Adria I Foto: Facebook Gangsta Boo
2 January 2023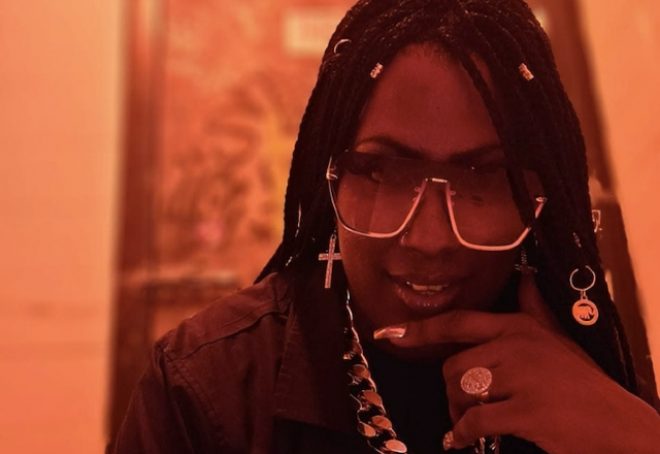 Reperica Gangsta Boo, članica skupine Three 6 Mafia, preminula je u dobi od 43 godine. Izvori bliski rap umjetnici izjavili su za portal TMZ da se 'čini da je njezina smrt povezana s drogom' te da se 'vjeruje kako je u igri fentanil'. Upućeni su izjavili da je Gangsta Boo u subotu prisustvovala koncertu u svom rodnom Memphisu sa svojim bratom, koji je morao biti hospitaliziran nakon što se i sam predozirao, ali se, srećom, oporavio. Izvori su rekli da su 'narkotici pronađeni kod nje' dok vlasti istražuju incident.
Prema FOX13 Memphis, Gangsta Boo je pronađena mrtva jučer, 1.1., oko 4 popodne. DJ Paul, član Three 6 Mafije, objavio je vijest na društvenim mrežama. Post je izazvao niz reakcija poznatih imena kao što su Ludacris, Paul Wall, 2 Chainz, BReal i Big Boi i Drake.
Glazbenica je počela je nastupati 1990-ih s članovima skupine Three 6 Mafije, Paulom i Juicy J-em, te zajedno s Lordom Infamousom, Crunchy Blackom i Koopsta Kniccom. Objavljivala je solo albume i surađivala s Three 6 Mafiom na njihovih prvih pet studijskih albuma, uključujući Mystic Stylez iz 1995., Chapter 1: The End iz 1996. i Choices iz 2001.
Gangsta Boo napustila je grupu ranih 2000-ih i objavila je tri solo albuma: Inquiring Minds iz 1998., Both Worlds *69 iz 2001. i Inquiring Minds II: The Soap Opera iz 2003. Također je surađivala s artistima kao što su OutKast, Lil Jon, T.I., The Game i Gucci Mane. Posljednjih godina radila je s Run The Jewels, duom koji čine Killer Mike i El-P.
Load the next article