Novosti
Spotify otkriva svoju najstreamaniju pjesmu svih vremena
'Shape of You' Eda Sheerana više nije na prvom mjestu...
Mixmag I Foto: Alexander Shatov/Unsplash
5 January 2023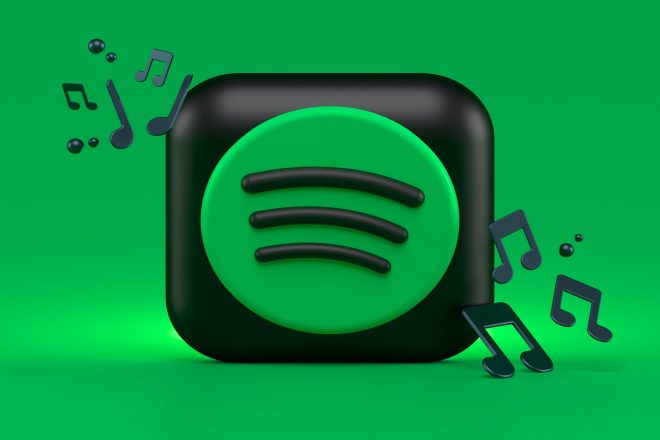 Spotify je objavio da je Weekndova pjesma 'Blinding Lights' iz 2019. postala najslušanija pjesma ikada. Pretekla je pjesmu Eda Sheerana 'Shape Of You' koja je držala prvo mjesto posljednjih pet godina - nakon što je preuzela Drakeov 'One Dance' 2017. 'Blinding Lights' ima 3,332,163,962 streamova dok 'Shape Of You' ima 3,332,016,196 prema ChartDati. Uspjehom se pohvalio i sam The Weeknd koji je tweetao: "Sretna nova godina 'blinding lights'. Pjesma koja je večeras postala najviše streamana pjesma svih vremena". Pjesma s njegovog albuma 'After Hours' provela je više od 100 tjedana na top ljestvicama prema NME-u, a također je postala najbolji singl svih vremena na Billboard US listi na kraju 2021. zamijenivši pjesmu 'The Twist' Chubbyja Checkera iz 1960.
Prošlog mjeseca The Weeknd je objavio novu pjesmu 'Nothing Is Lost (You Give Me Strength)' kao dio soundtracka za nastavak Avatara, 'Avatar: The Way Of Water'. Pjesmu je napisao sam The Weeknd, a producirali su je Swedish House Mafia i skladatelj Simon Franglen.
Ove godine The Weeknd ide na turneju 'After Hours Til Dawn' po Europi; provjerite OVDJE.
Load the next article